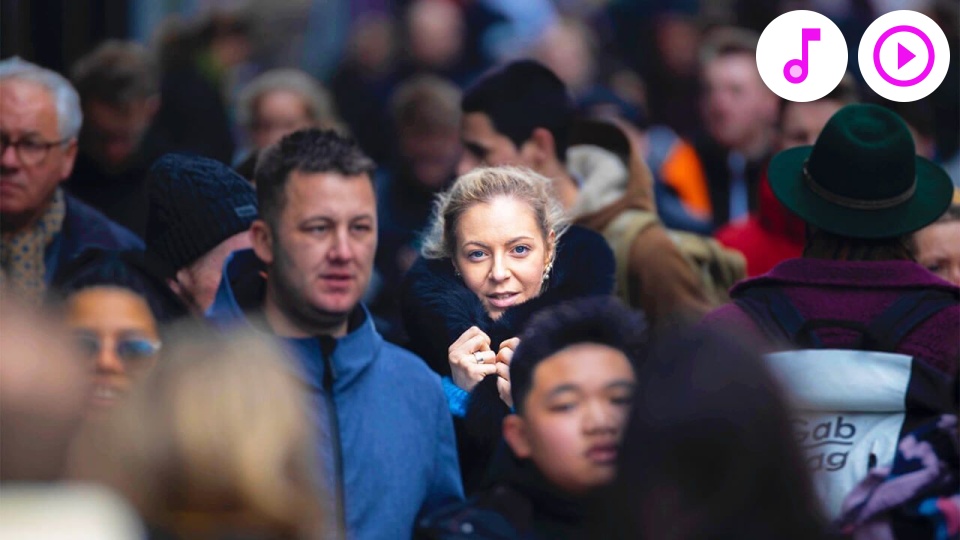 Purify Planet Earth.
Dec 17, 2021
Purify our world societies. Focus on key nations experiencing difficulties. Understand the geopolitical, historical and religious themes running through the current world crisis. Always be a step ahead with the practical decisions you are making about your own life. Spot focus on Australia, South Africa, Germany, Austria and Switzerland.
Related events: Purify Australia; Purify Germany; Purify South Africa.