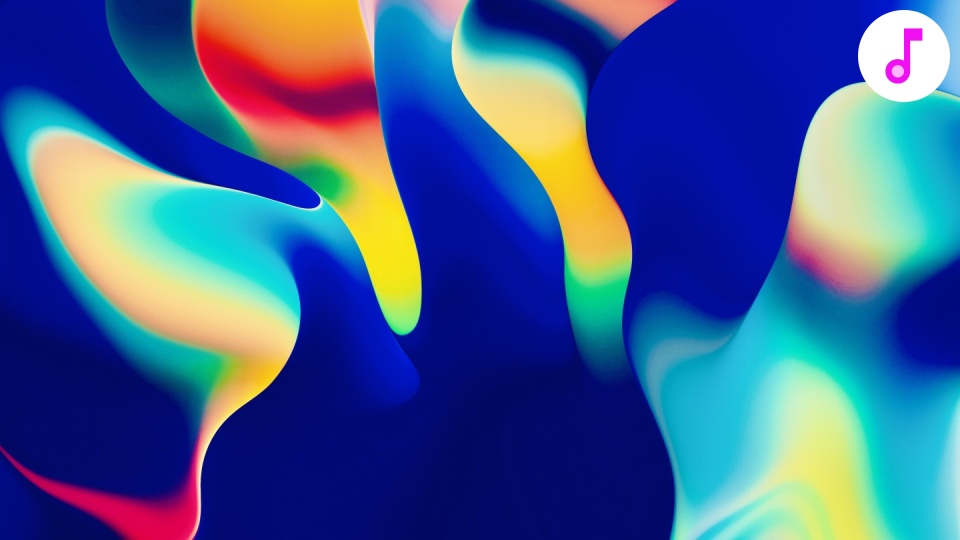 Persistent abuse frequencies.
Mar 30, 2022
Step out of repeating persistent abuse you may be trapped in. Recover your ability to truly connect with yourself, others and Mother Earth. Release your lineage from long term cyclic self destruction. Rewrite and restore the wiring of your source connection to the setting of pure love.
Persistent abuse frequencies dominate where a part of you is stuck in another world on another timeline. Abuse recovery programmes are one way of tackling this. But without the frequency deletion of the collection of negative patterns cycling and compounding behind unwanted behaviours, just remedial attempts on their own can be long term, arduous and incredibly slow.
Only pure love can regenerate such prolific and sustained damage in the family line. It is usually feeding in to more than one deep seated addiction, set of dependencies and cyclic flare-ups of a fragmented psyche caught up in a baseline of despair, pain and grief at extreme loss of love.
Common traits include inability to emotionally connect with others (despite being sometimes very sensitive); mental superiority; arrogance; compartmentalism; and one-pointed self fixation. All the types of violence are the natural outcome. And yet this is never irreversible and the rainbow tapestry of someone's personal field can always be repaired. With a determined renunciation of an aspect of your behaviour which damages the Earth, repeating injurious behaviour which you already know does harm is steadfastly undermined - and in the proximity of true purity, everything is then possible.
Related events: Boundaries & abuse; Breaking away from the cycle of addiction; Childhood abuse & trauma; Erasing duplicity; Jealousy, competitiveness & aggression; Lack of self care; Liars, thieves & cowards; Revenge, abuse & self hatred; Rewriting addiction; Sex, vibrancy & deletion of abuse.