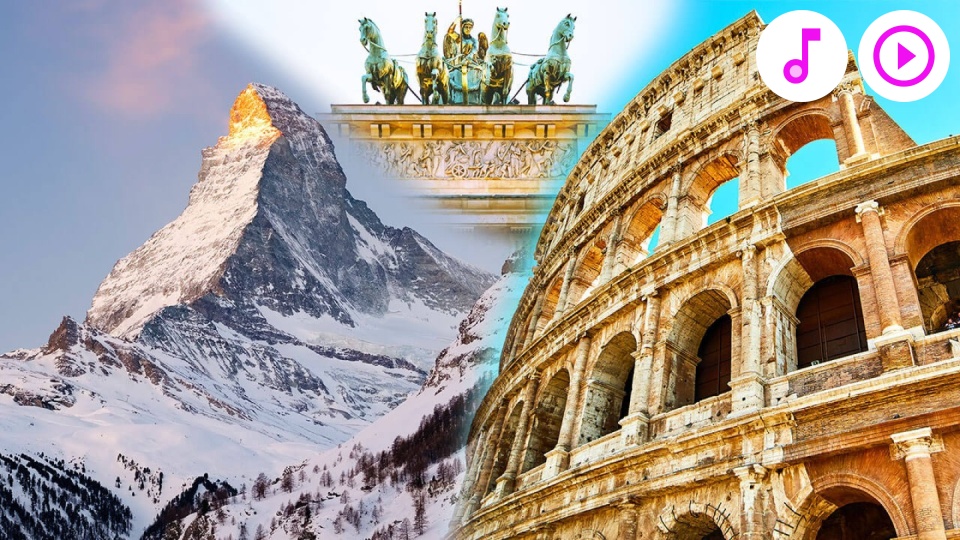 Oct 2022 Immersion integration group.
Nov 28, 2022
Harmonise and stabilise your personal field after the Silent immersion retreat. Get an overall summary of the key themes. Hear my own experience and feedback plus practical pointers for going forward.
Related events: [SIR 4] In a tree in a forest ....