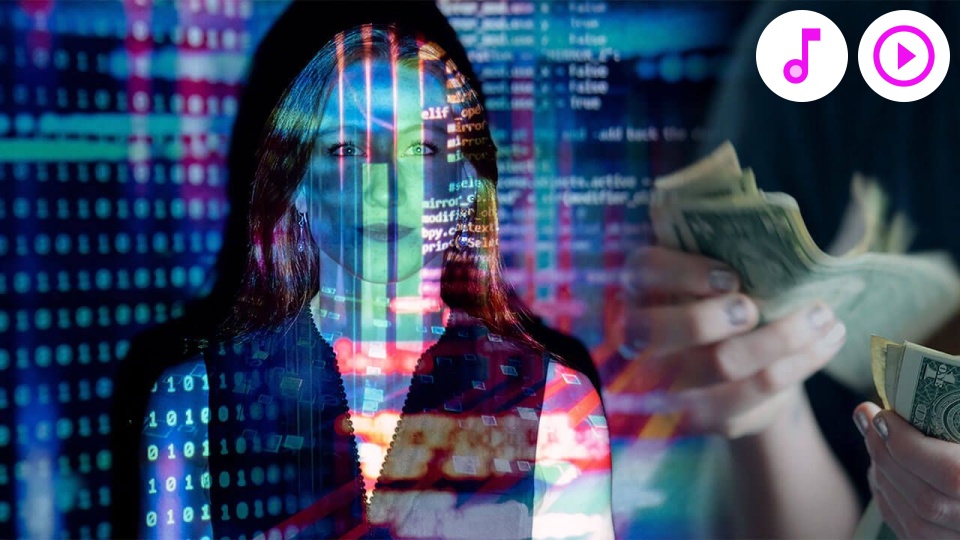 Negative high frequency beings.
Dec 18, 2020
Purify our world societies with Stephen Shelley & Theresa Sgobba. Who are the negative high frequency beings and where did they come from? Why are they such a pain in the butt? What is their relationship with the shadow controllers and how can they be stopped? What does this mean for the history of this planet – and its future? Blow the lid on what's behind the madness currently going on on this planet and purify its defining impulse. Controversial. Arresting. Not for the faint hearted.
Related events: Destruction of the environment; Our leaders (YouTube Live); Reversing self destruction; The shadow controllers.