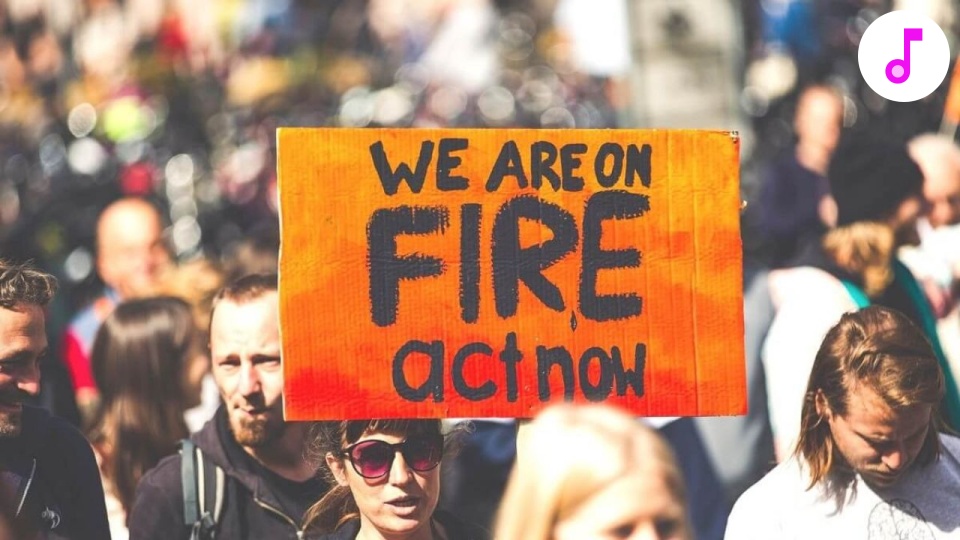 Nature, politicality & action.
Jan 6, 2021
Upgrade your own politicality to the frequencies of nature. Drop political doctrines and fixation on political figures in favour of returning to your own infinity setting. Dissolve past ancestral markers of redundant political doctrines and ideologies, deleting wavelengths of polarisation and destruction.
Related events: Purify Berlin; What is action?.