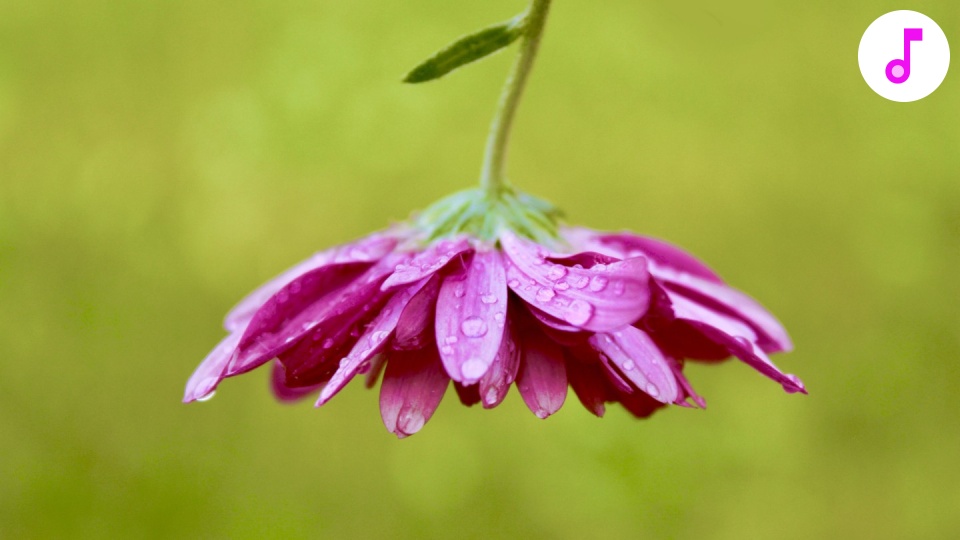 Mental health issues, genetic manipulation & narcissism.
May 21, 2022
Close the heartdoor on unwanted energies disrupting the human psyche. Generate in quadrality, a clean sharp signal of uncompromising purity, blocking other sources from entering onto the planet. Pull up the roots of self-fixation and societal insanity. Reverse the trend of human hybridism. Ground positive high frequencies while deleting their opposite and counterpart carrier mechanisms.
When the heartdoor is jammed open by other influences over which an individual may come to have no control, massive voltages of unearthed frequencies can pass through the personal field without anchor - splitting the psyche and longer term, driving a wedge between the physical and non-physical bodies. Severe disturbance and high levels of sensory excitement may result, sometimes leading to pronounced instability. In severe cases mental health issues may surface, necessitating professional and specialised medical treatment.
How does the heartdoor become jammed in this way? Often by trauma, especially in the bloodline - but not always. Excessive creativity which cannot be grounded and expressed; high frequency gifts not realised; drug taking and shamanic ceremonies gone wrong; and hijacked spiritual mediumship and channelling - are all scenarios where other unwanted influences can find their way in. These can turn a person (also a place) into a living vortex of negative energies ... and eventually, a physical portal for another source.
There is also another possibility. Chemical, genetic and technological manipulation may perhaps edit out human emotionality, free will and spirituality in the name of progress and greater control. This potentially augments logical rational processing, while introducing through the heartdoor, the source behind any such intervention ... producing successive generations of non-feeling, self-addicted, half-human beings divorced from reality. Slowly society transforms into a place of low-level aggression; sociopathy and narcissism ... then just one small step later, of unseeing complicity with the madness of criminal, even genocidal acts.
Related events: Black magic; Deadlines & timekeeping; Other sources, other states; Possession; Releasing the dead; Releasing the hybrid image; Replicants, synthetics & cyborg enhancements; Suppression & control; The purity setting of all humanity; Voices in your head.