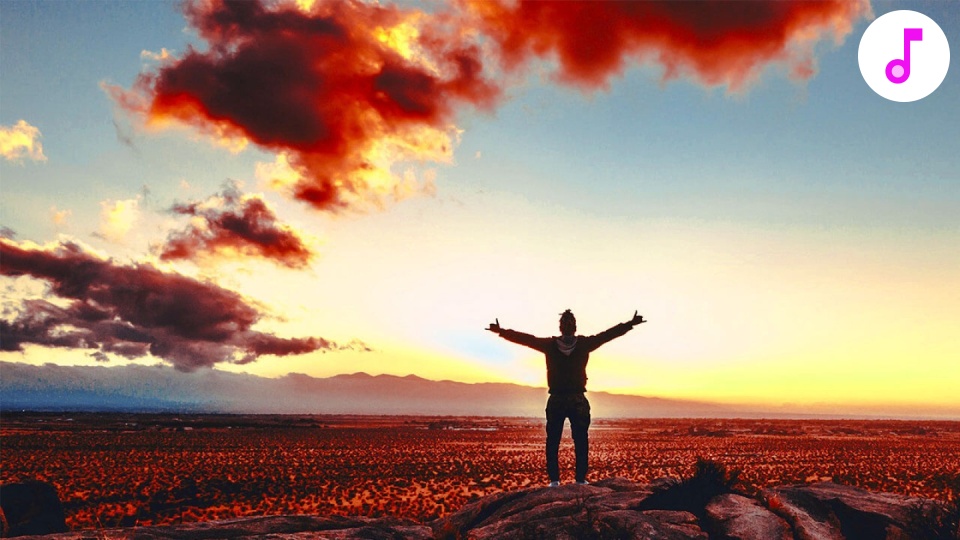 Masterclass.
Jun 21, 2022
Recalibrate your consciousness. Understand more deeply via your own source connection how initiation, quadrality, purification and the purification space work.
Please remember a recalibration is a live report and feedback in your own mirror of what is happening while you are listening, whether you can feel it or not.
Terms covered: initation, identity, pure love, omniscience, quadrality, negative and positive images; bonds of affection; care; slave self; not self; purification; other source; nature; nature's principles; purification space.
Contains a recalibration; commentary and Q&A track.
Related events: Establishing quadrality; Guilt, blame & shame; Heaven, earth & embodiment; No fault, no blame; Purity, choice & self nature; The purity setting of all humanity.