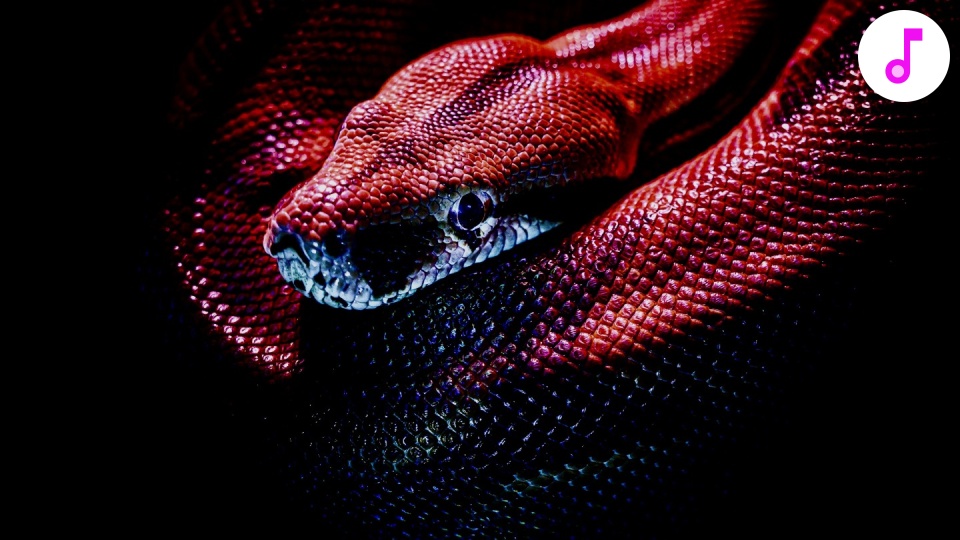 Interdimensional attack.
Jun 29, 2022
Deal finally and persuasively with interdimensional forces. Know what they are without denying them or being afraid of them. Only strengthen in your power as you initiate in renewed frequencies of purity. Survive implosion, self doubt, and the most extreme types of interpersonal conflict and negative incursion.
Not an easy topic. Most people don't believe in it, or if they do, it's a very superficial or inaccurate notion. At this time on the planet, energies from other sources are attempting to burrow in so deeply into our psyches and inner world, we can lose ourselves in the breakdown when these forces simply implode and die in the flame of light. It's like the fiercest battle ever within. A total armageddon. And we feel like we are fighting for our lives.
Not great, right? And yet, it's so beautiful. Because the worst, most serious, interdimensional forces always in the end become our allies. They are in fact the guardians of the most precious high frequencies of ourselves which we are yet to embody. Like the fragrance of a rose we are met by the beauty of life itself - ourselves and those with whom we share deep bonds of affection - over and over again.
And the poor snakes ... they get such a bad rap. The original serpent force of this planet is positive - but has been hijacked by that other source. As a result we can find the most ancient anguish arising in our being, threatening even to annihilate us. That of course, is exactly what happened here, many ages ago. And now that time is being rewritten ... so our purity uncoils in new form and rises once again ...
Related events: Interdimensional beings; Masters of time; Other sources; Other sources, other states; Serpent beings.