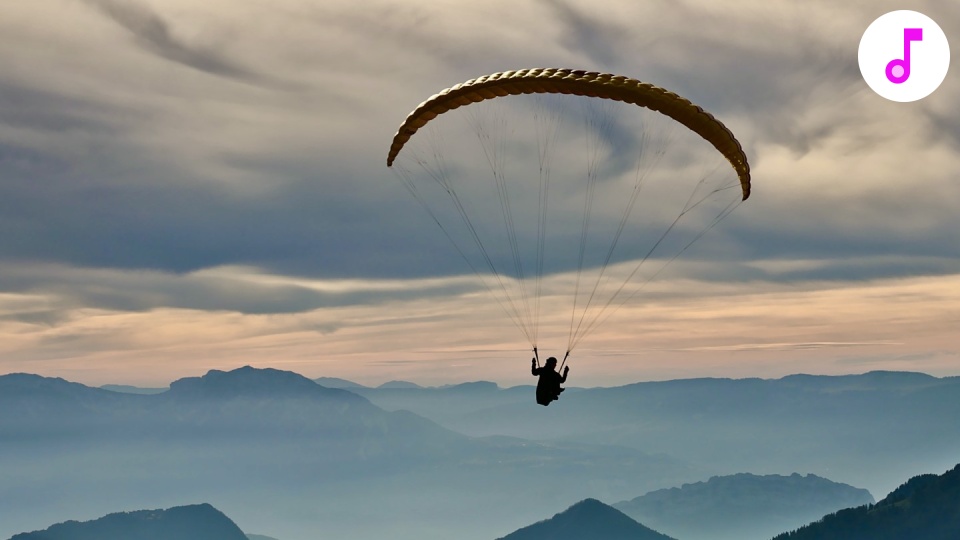 Initiation.
May 11, 2022
Leave everything behind. Drop defensiveness and outmoded forms of protection. Pass through the eye of your own needle. Leap into your next incarnation, watching your old self fall away. Sever false identification with body, self, illness, feelings of incompletion and needing to change. Open to all of life - not just some of it - and let yourself be carried in a new upward direction.
In quadrality we no longer deal with patterns. It may still seem like we have patterns and that we are living them and purifying them, but this is no longer the focus. It becomes all about generating new frequencies which have never been seen before out of the infinity of our own selves - because this is all we find we have.
This sees us no longer able to carry on in the same way with the same people. We almost don't recognise them and we hardly know our own selves - because a new type of existence takes over where we have neither history or memory. There is only unaided decision making, in freefall, moment to moment.
Essentially this is a switch of lifestream. You even leave your body behind. Instead you assemble and organise your identity every second around joy, silence and openness. Life from now on is the initiation - there is nothing else. Doors close behind you and you have said your goodbyes. For some time from here you will be soaring on an entirely new current.
Related events: A changing of the worlds; Answering to yourself; Changing your behaviour; Deep potency; Leading your own change; Saying yes to the infinity spark; Standing up; Success is guaranteed; The seeds of your greatness; Trust the process.