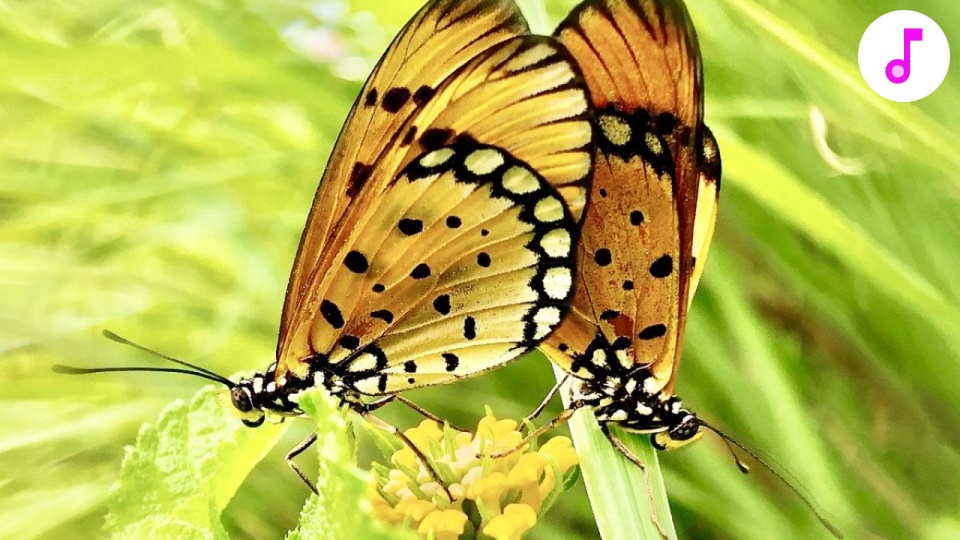 Including yourself 2.
Jul 4, 2020
Eliminate those control factors and strong emotions trapping you in cycles of never getting, receiving or achieving what we want. Address difficult situations directly, however frightened you may be, and take healthy control. Move through discomfort, representing yourself and say what you need to say, however badly. And finally stand up wholly in your own personal power: supported, seen, and appreciated by all those around you who are truly on the same vibration.
When we don't represent ourselves, however difficult we may find it, we let something else – or someone – control us. It is much easier to let things slide by, not say anything, and even make a religious virtue out of "being OK with it" … but actually that is self-abuse.
If we don't embody our own purity, we have no power over our physical reality and cannot support our needs. Money problems surface, we miss amazing opportunities, and we choose abusive people to collaborate with. Our instincts are all "off."
The challenge is always to navigate the discomfort – not suppress it or fall into it – but to actually use it to speak up. And in order to truly move on we have to do that in real-time, directly through our body, often with the person concerned. That involves risk, vulnerability and is often messy. But when there is a bond of affection, rooted in trust, first of all with ourselves, we really can't fail.
Related events: Including yourself.