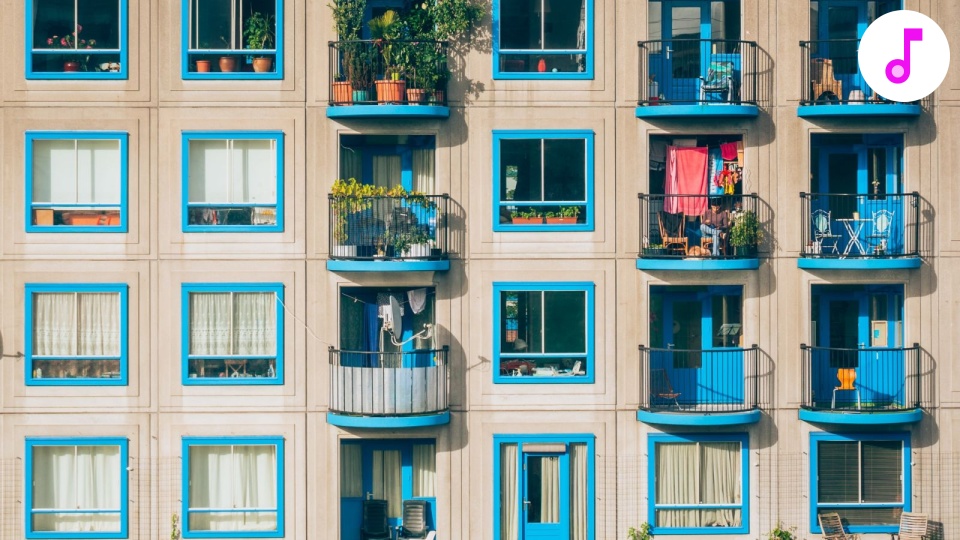 Houses, buildings & places 2.
Jan 19, 2021
Move across 8 diverse categories to clear your house, business or land of any influences which may be preventing harmony, health and success. Use your own ability to purify challenges and problems arising in connection with house design, layout and unseen energies; land disturbances and natural disasters; negative human acts at precise geolocations; family homes and relationships; selling properties, possessions and legal matters; landlords, tenants, bills and infestation; the influence of technology and chemical toxins; and businesses, staff, products and client relationships.
If you can't relax in your home; you have doubts about the building you are in for money or for work; or if a piece of land becomes like a stone around your neck - these matters can weight very heavily on us and affect our happiness and success. trying to work out the problem mentally is always counter-productive. Only more worries creep in.
Every geographical point on this planet has a specific coordinate in space and time, which can be purified. It doesn't matter what the problem is. The point, more, is to purify that coordinate.
Whether it is the energy of a person past or present; an argument; a flood; or a broken energy line in the nearby landscape, all of these factors can then be transmuted and a property, business or piece of land transform. All we need to do is claim our own ability to purify and then we can take healthy control of our own circumstances.
Related events: Houses, buildings & places; New Year deep clean; Protection purification track.