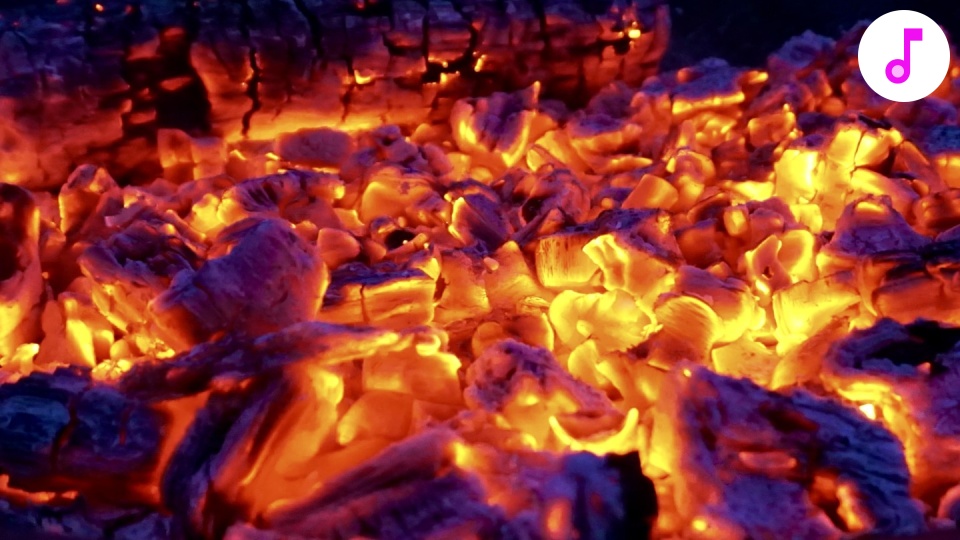 Heart seeds.
Jan 4, 2023
Help others in the right way. Use your own ability, with the correct timing for everyone involved, to fill with and absorb pure love to assist those who are suffering. Relinquish false narratives which forbid you from using the full potential of your own source connection. Align with only that genuine whole bodied movement rooted in purity itself, which always activates to release others from suffering in precisely the manner they need.
Related events: For our children; Our loved ones; Reawaken.
Event: Reboot groups.
Included: 1 mp3 link (20 mins), 1 transcript (pdf).
Please fill in this field.