SIR April 2020.
2 events.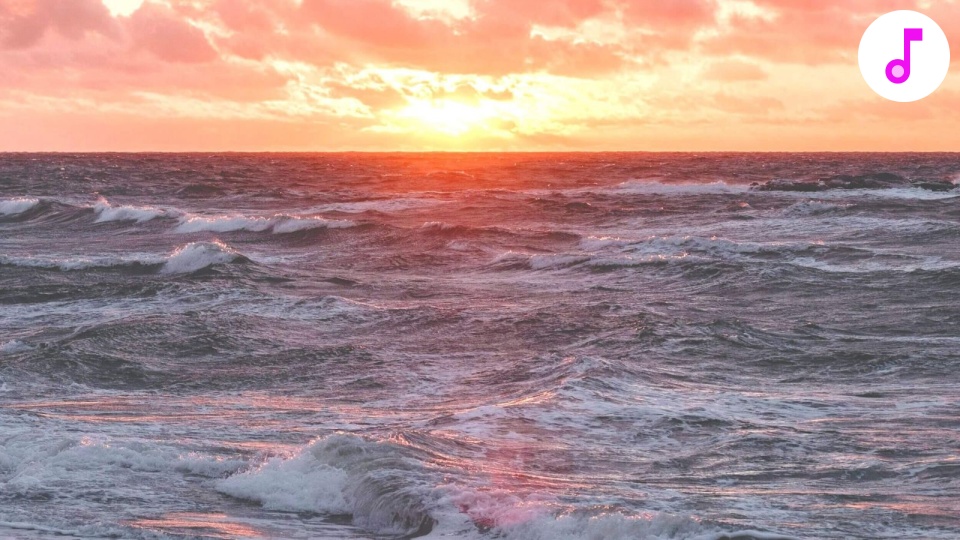 In troubled times.
Apr 26, 2020
Support yourself through 6 key areas of personal challenge that may prey on your deepest fears. Take healthy control of your own personal situation despite…

You were born for these times.
Mar 16, 2020
YouTube Live with Jacqueline. Join me for this seminal broadcast about the massive revolution of consciousness underway on Planet Earth.