Dr Christiane Northrup.
3 events.

Your self healing ability.
Jul 19, 2021
Higher levels intensive with Dr Christiane Northrup. Use and take control of your self healing ability. Understand the new body, exactly how your self healing…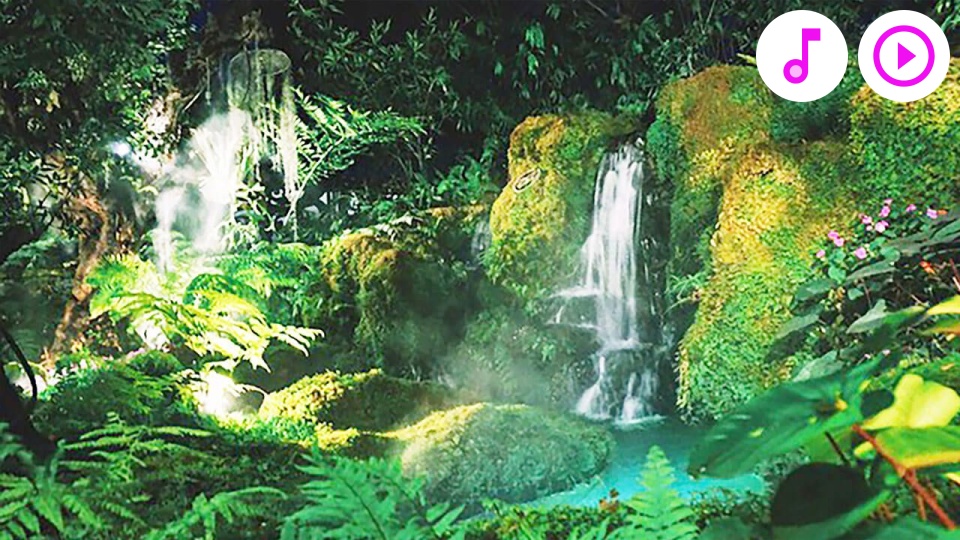 New Earth vs polarisation.
Dec 22, 2020
Global purification. Join me for this incredible event featuring myself, Dr. Christiane Northrup, Souvereign and Imani Mamalution. Attend the opening global purification on claiming our…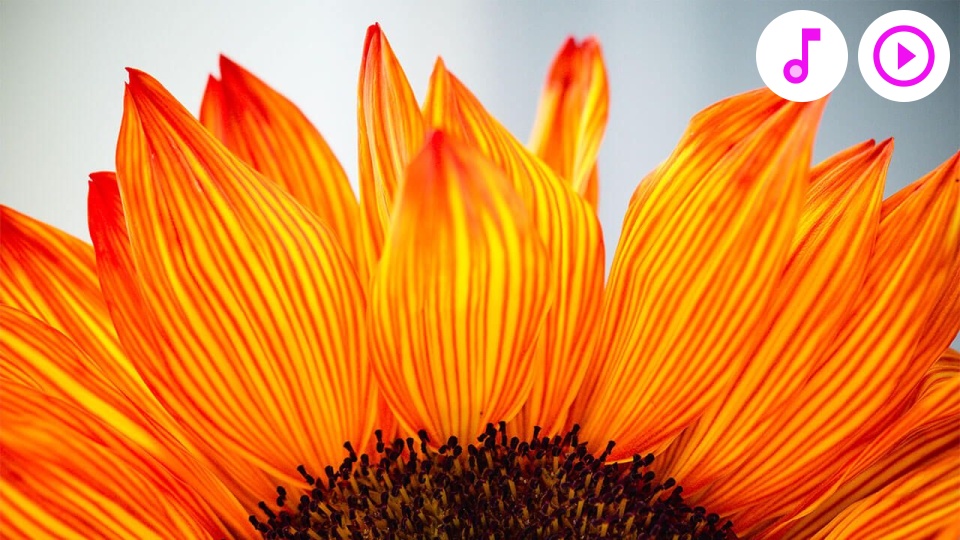 Global gratitude gathering purification.
Nov 29, 2020
Global purification. Join me for the opening 30 minutes of the Global Gratitude Gathering, hosted by the Brave New Life online community. Further anchor the…