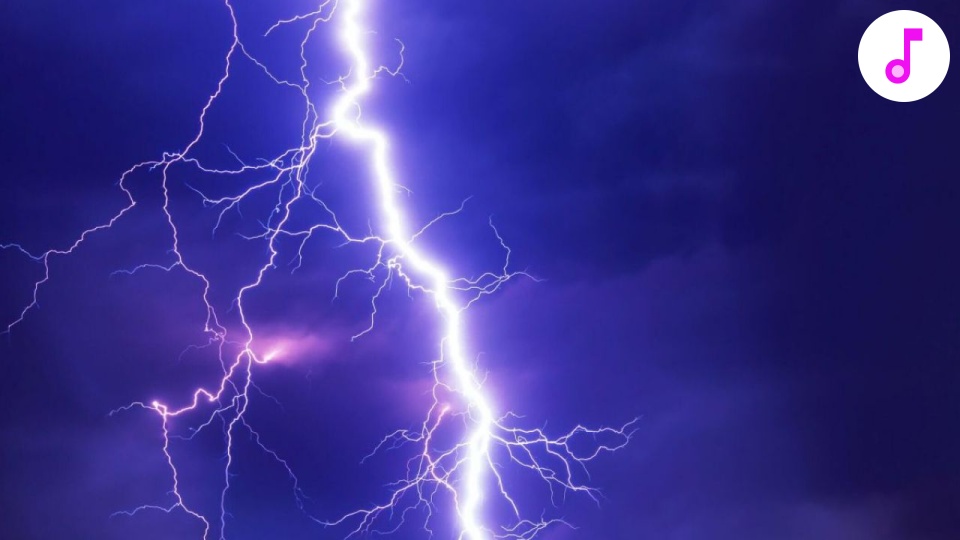 Frequency-body correction 3.
Jun 12, 2021
Systematically purify the channels of your entire body system. Open and clear your entire personal field, bringing it under the direct control of your pineal gland. Focus your self-healing ability on the electromagnetic and subtle pathways of your body reclaiming and optimising your entire nervous system.
With the physical reset which comes when we integrate a massive part of ourselves which has been stuck at a different frequency to the rest of our overall personal field, the final step is the clearing on the physical, emotional, mental and spiritual of our body channels.
Key in this is the full alignment of our sky-connect, heart-connect and earth-connect with the "pure love direct" setting. Everything must be open with nothing in the way so we function via the gold frequency through our own source connection and nothing else.
Within this, it is once again imperative to reclaim and restore the primacy of the pineal gland for our own selves and "seal" the transmission of our own body signal out into the universe. Correct positioning of our tongue in our mouth at all times is highly important so our self healing ability can fully complete our body transmutation on the physical.
Related events: A higher biology; Body transition frequency acceleration; Cellular regeneration, the pineal gland & supporting nutritive biochemistry; Perfect physical health; Precise perfection & being natural; The purity of crystalline waters.