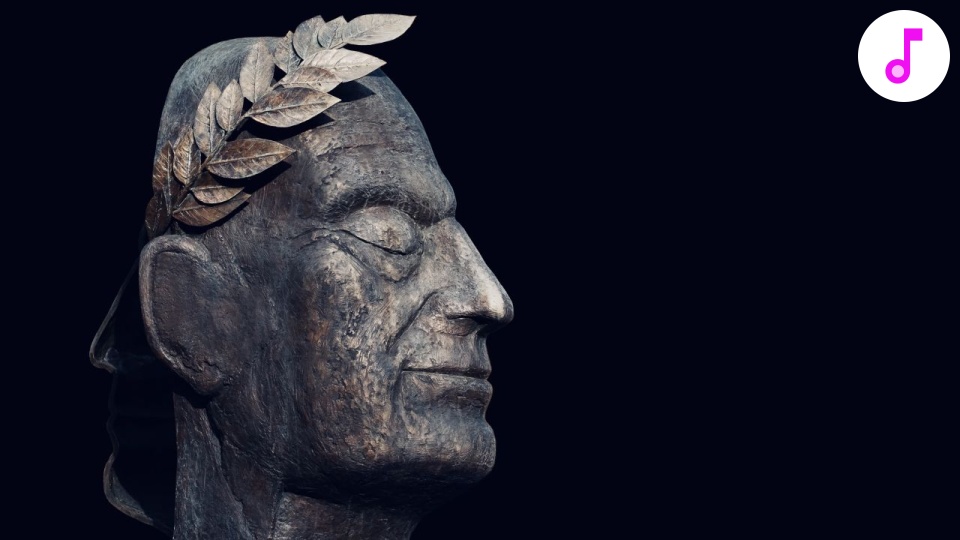 False friends.
Oct 16, 2021
Recalibrate friendship in openness, transparency, equalness and honesty. Experience real intimacy; joy in others' company; and the vitality of life without sacrifice. Rediscover true friends and hold the torch for togetherness amidst the demise of those deeply conditioned by imperial and colonial tendencies, slavery, blood practices and financial advantage.
The old system is coming down quickly and while much of the world continues on oblivious, an ever increasing core of the population know and have known for a very long time. Now they begin to see the results of a very real fracture occurring, not just in societal structures, but in those close to them. Friends caught up in the old world who have been playing both sides of the coin very successfully - who think that nobody knows or sees what they are doing or who do not even realise themselves how they behave or act - are becoming equally visible.
The pain witnessing people we love struggling to keep their (old) power while being forced to change is very humbling for all of us. They are having to choose to live honestly without an agenda: without treating people like an object and their servant. They are purifying for all of us archetypal patterns deeply embedded in the psyche of humanity caught up in usurping, using, dominating and destroying other peoples - seeing them merely as a resource to be appropriated for their own ends.
Trapped in the roar of their own lie, the extreme split in some becomes obvious between selflessness and narcissism, which engenders in others a deep love for that person at the same time as an acute loathing. Some will step out of their nightmare, others will only deepen in their artifice losing the precious opportunity for freedom from self destructive patterns. But for many, as capital and empire of the self fall, the seed of true friendship will be replanted and the deep passion of life restored with those who love them.
Related events: Eliminating destructive patterns of power & control in relationships; Family clean up; Family conflict; Reversing self destruction; Self destruction; The wish to destroy; True togetherness; We are one family.