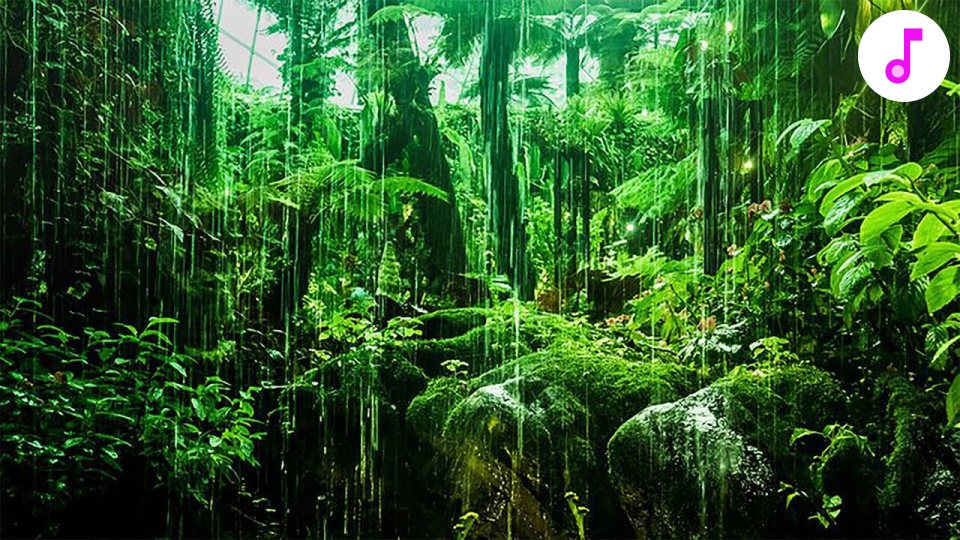 Exploring the shadow of plant medicine & shamanism.
Jan 24, 2018
Live chat with Jennifer Steel. Experience the healthy frequencies of plant shamanism without their shadow side, releasing invasion and possession as a result of ingesting shamanic substances. Move on from using external crutches for accessing your own source connection and release all self-identification with nature.
"There are many many benefits to taking shamanic medicine - you can get in touch with aspects of your being that you didn't even know existed - but ... this is nothing to do with the divine aspect of your being. It is to do with your identity and your spiritual limitations ... Spirituality is all part of identity ... you will still have to deal with the shadow side of that experience." - Jacqueline
Related events: Evolve with Pete Evans.