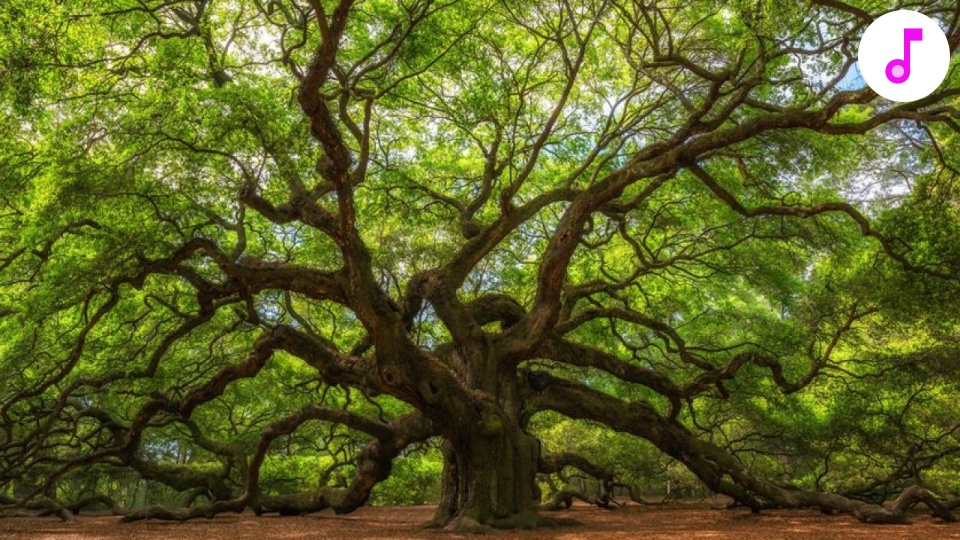 Establishing your own self: the key to peace.
Apr 6, 2019 — Purification track (mp3)
Grow 'you' out into the world minus what holds that back. Live the truth of yourself to help advance others. And recognise the light in others to establish more of yourself; so you can fully benefit from and receive your own abundance.