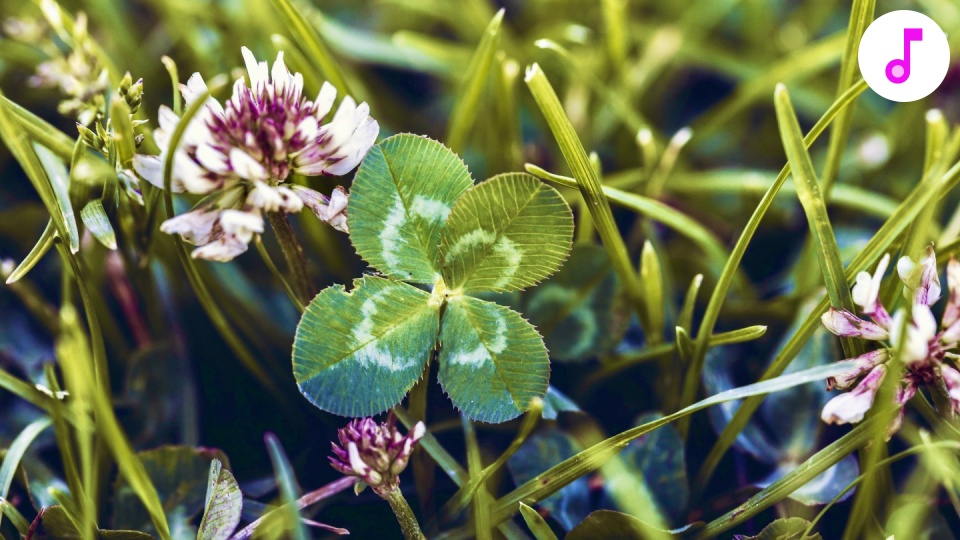 Establishing quadrality.
Mar 23, 2022
Physically build the mainframe of your new reality in the external world. Materialise the dreaming of yourself and manifest your personal instructions as love made real. See your purity signal take form. Reveal the flame of light again on this planet in concert with nature's frequencies for the upliftment of all beings.
Quadrality is the type of solidity as a human being which via Mother Earth consciousness and the gold frequency is able to materialise a new reality across 4 coordinates. Operating more as a sphere of light, you are deeply rooted in nature's principles and your body courses with primal instinct and electrical current nurtured by the global nature intelligence system - hooked in to the planet's waters.
This is a return to a very physical way of being where love is made real through a distinct type of humanness full of dignity, poise and immense, compassionate integrity. This comes to fruition when both the death space vapourises and the slave self falls away: a real time unveiling of the infinity that you are.
I have said many times that you were born for these times. You were - and you have immense reservoirs of experience, knowledge and learning inside you ready for what is needed both by you and your societies at this point in time. Now the foundation is being laid by your very biology to anchor the new human. You will have your own financial system and mode of communication. And you will be fed and nourished by your 2 internal suns.
Related events: Mother Earth connection; Self healing & the flame of light; The global nature intelligence system; The new human; The power of the sun; The purity of crystalline waters; The sun of your being; Track of the month 4; Track of the month 5; Your body: the ultimate technology.