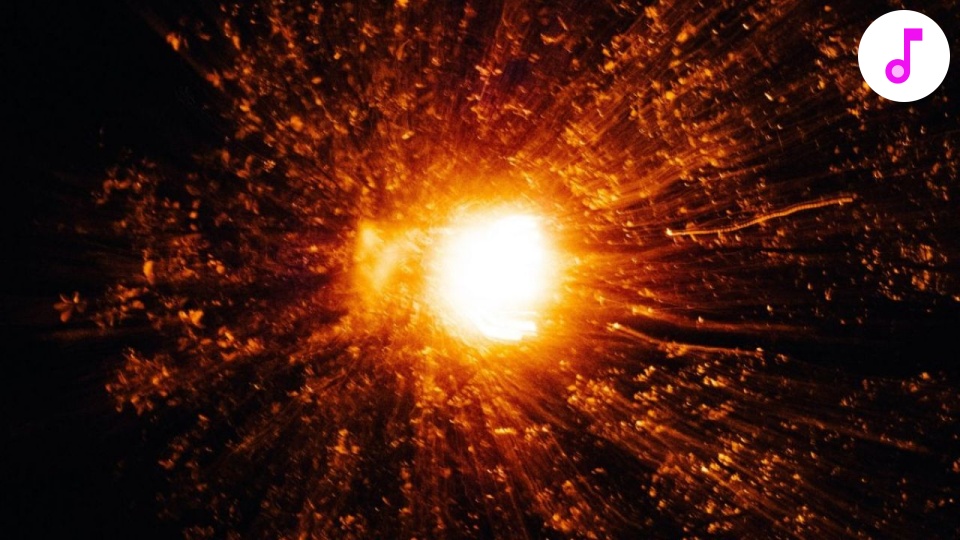 Energetic integrity.
Jun 12, 2019
Say no to what does not serve you, as an act of strength, without catalysing a further breach of your own ability to be who you are. Catalyse disconnecting, saying no and walking away rather than rebelling, rejecting or engaging in . . acts of defiance, law-breaking, violence or aggression. Make that clean break from the inside out: a simple choosing to no longer associate in any way with what does not uplift and match our own highest values.
Related events: Boundaries & abuse; Persistent abuse frequencies; Saying no; The mechanism of darkness; Understanding light & dark.