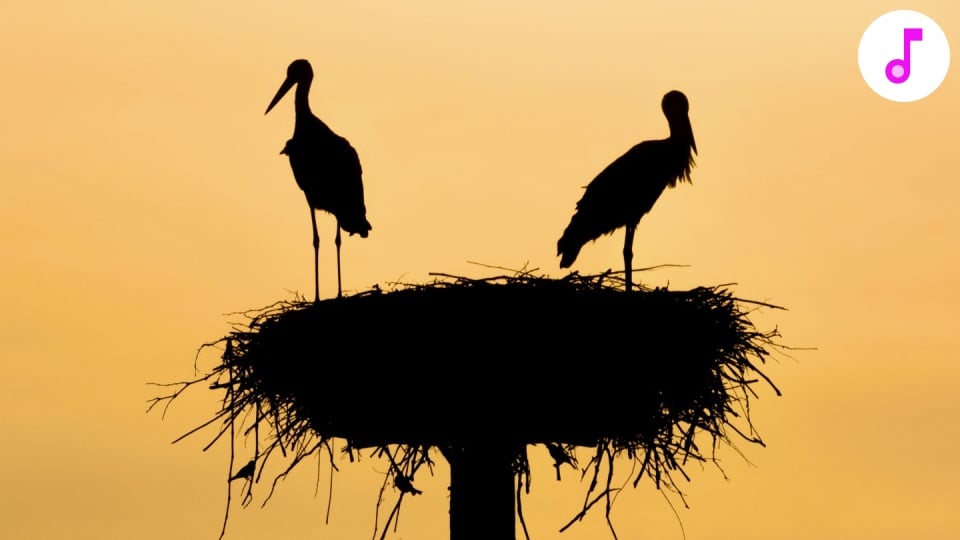 Emotional blackmail.
Jul 16, 2022
Remove the energy of emotional blackmail from your life. Keep the best of yourself and someone else while forbidding what abuses. Lose the part of you which is vulnerable to suggestions there is something wrong with you or you don't know yourself. Strengthen in your own conviction that you can deal with anything including threats, pressure, exhaustion and longterm fear. Resolve even the most difficult situations entirely out of your own purity, energy and integrity.
Emotional blackmail always comes from a position of weakness. There is a lack in someone else and they need to use force to make something happen - which isn't - that they think should be. The root of this somewhere is that they have not recognised themselves and their own value, insisting instead on someone else making up for that shortfall then demanding they be compensated.
This is often for understandable reasons. The person may well have been abused themselves. Or, they simply may not be aware of what they are doing. Nevertheless they are functioning from a frequency of coercion and lack of self awareness. And without doubt, you are experiencing that.
How not to become a victim, not fall into self-doubt, genuinely self reflect and move forward out of the correct energy? Undoubtedly, the answer is not to pander to the first two and put the second two slightly further down the list. Genuine self reflection and moving forward are always very important. But what first needs to happen is a complete return to just the place of purity and non attachment: the setting within where all emotional blackmail and abuse frequencies ultimately are subsumed.
Related events: Bullying & victimhood; Business, money & identity; Dishonesty & doubt; Money for freedom; Persistent abuse frequencies; Releasing poverty: the currency of enjoyment; Revenge, abuse & self hatred; Victimhood & violation.