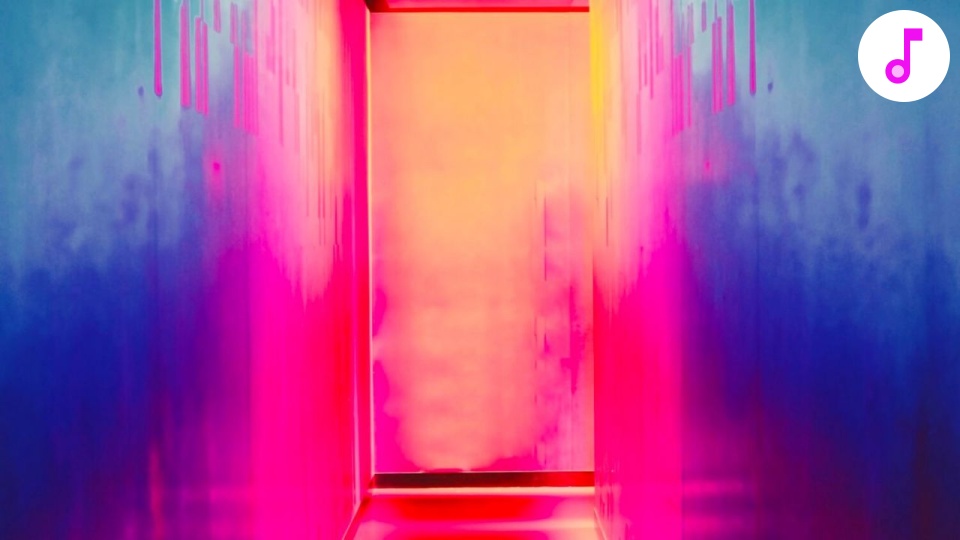 Dreaming protection purification track.
Oct 29, 2020
Prepare yourself for the deletion of the frequency of negative high frequency beings. Prevent future chaos and disaster by aligning you with the frequencies of bringing an end to abuse and persecution, lies, stealing, profiteering and killing. Challenge and redesign what needs to be changed from the right place, which sees no harm to any one party, while refusing to allow your rights to be taken away.
Only when we cease to act in the way that we should do when confronted by injustice and what is wrong, do we become assailed by life threatening problems; oppression and the crushing of liberty; hostile attack; and entity invasion. Our actual bodies and what we do and say must be physically aligned with saying what needs to be said and doing what needs to be done.
All too familiar are rhetorics, philosophies and injunctions not to protect what should be protected and not to let go of what needs to be let go. If we wish for peace, freedom and the type of lives we would like to live, we must be ready to allow no harm; focus on what truly embodies more love; and move to eradicate and transform what negatively silences, censors and controls.
Only when what attacks, manipulates and destroys or endangers nature, joy and togetherness, will nature, joy and togetherness prevail. This is possible when we align with the setting of dreaming, where there is already no opposition.
Related events: Dreaming & the force of nature; Dreaming & the slave self; Negative high frequency beings.