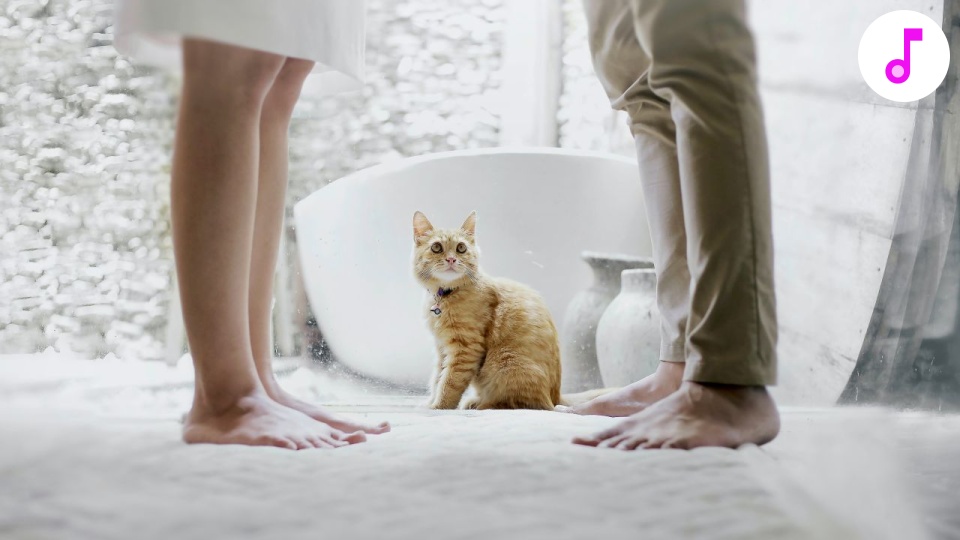 Divorce cleanup.
Feb 19, 2022
Return to solely yourself and the bond of affection with the spark of infinity. Break with the past and all false images in your family matrix enabling the right type of intimacy on all levels in your life. Restore family integrity at the correct setting for both you, your partner and any children whether apart or together. Go forward with divorce cleanly and efficiently, if it is necessary, and clean up the effects of separation both now and in the past.
Most of us know someone who is divorced or going through a divorce - or we may be contemplating this ourselves. Many families, including perhaps yourself as a child, have been affected by a divorce. Ancestors can even be willing a separation quietly behind the scenes. It's important to clean up these energies.
The decision to separate from a partner who you have formally married and / or have children with, as we know, is huge. The impact will be undeniable either way - whether we stay or go - because not only are we separating from another person but we are separating from a certain image of ourselves which no longer serves us. This can go against societal expectations, traditions and the personal wish of others. At a deep level leaving seems to go against so many of the things we fundamentally believe in.
Where does the true path lie and what went wrong? How not to mess up the children and do the best thing for all concerned? This is a programme silently playing out, the frequencies of which can bind you even more than any love which may be misplaced. Most of all we must break from all demands and wishes that someone be different. We must come back to ourselves without any dependency. And we must divorce first of all from the family matrix we ourselves were born in, serving as the crucible of the present situation. Then the way forward becomes infinitely clear - whether divorce is imminent or it happened somewhere in the past.
Related events: Back to the beginning; Dependency & need; Dependency & need 2; Healing the mother wound; It's all about intimacy; Leaving our fathers; Making decisions; Releasing the dead; Saying yes to the infinity spark; The bond of affection.