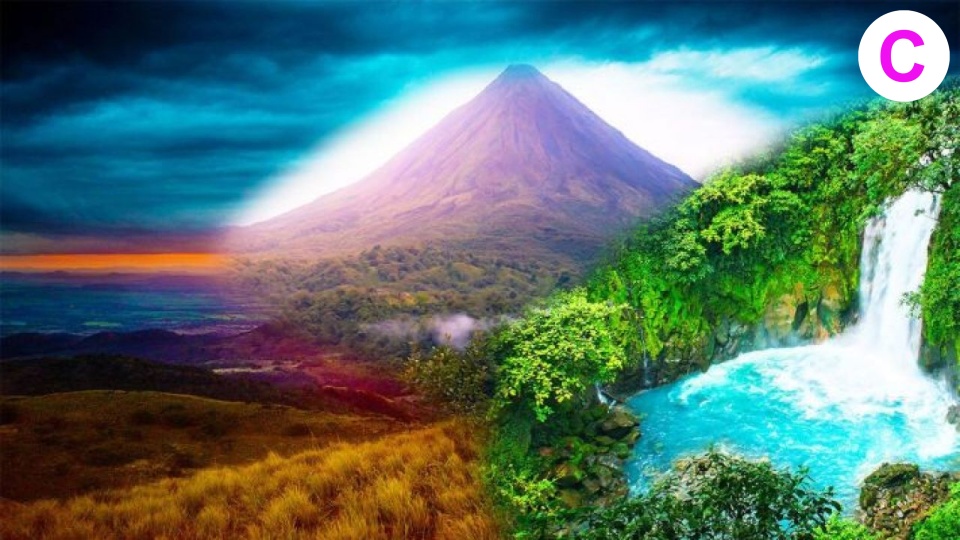 October 2021 Silent immersion retreat on the fire of freedom.
Mar 26, 2022
Embody the frequencies of the fire of freedom in your personal instructions. Assume the government of this planet as diplomats of nature. Burn with the passionate intensity of your own truth and incinerate negative high frequencies. Align with the new high frequencies of this time, nature's world order and its principles. Deepen in the purification of the October 2021 Silent immersion retreat in Costa Rica.
%recommended_collections%
Please fill in this field.