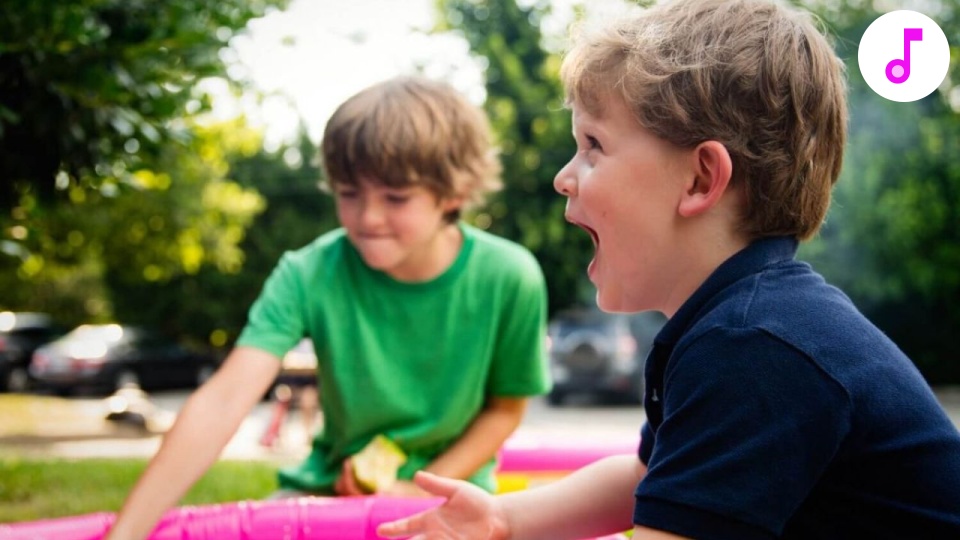 Children, schooling & abilities.
Mar 3, 2021
Purify any child(ren) you name; their school; and their family lineage. Bring forward this child's purpose, accelerating their knowing and understanding of who they are, particularly for these times. Clean up their personal field and relationships with siblings, family, school environment and peers - ensuring you exercise strong boundaries with any child, when making difficult decisions.
Related events: Always happy & secure; Our young people 2.