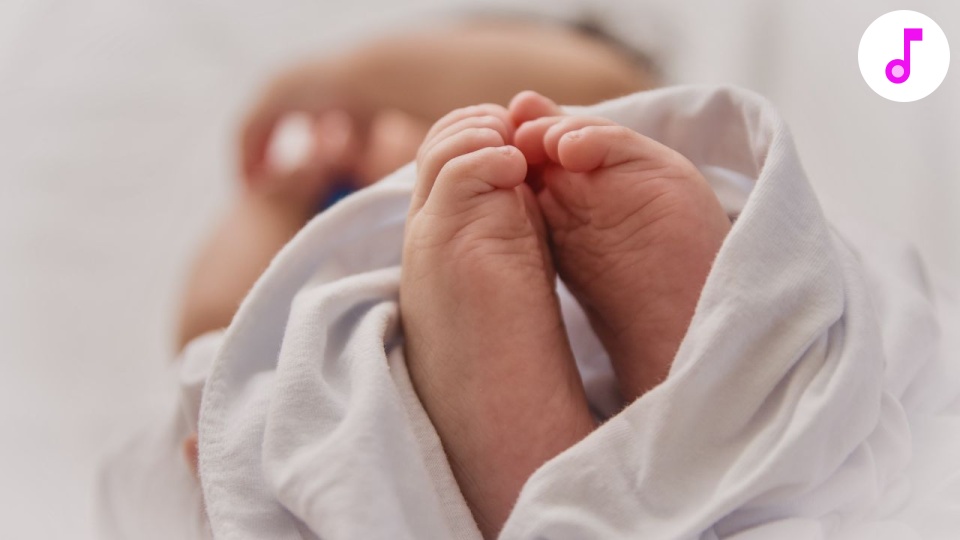 Birth, childbirth & being born.
Jan 29, 2022
Powerfully reset the birth process for every mother on the planet in alignment with pure love and Mother Earth. Calibrate every mother and father for greater health and well being. Clean up the family line of any expecting family. Optimise the period of pregnancy and the experience of labour for greatest peace and ease.
Every human being on this planet has a biological mother and a father. There are numerous and diverse family arrangements. And the birth process itself is an incredible and wondrous event. Six lights come together fused by Mother Earth and a great light born out of the fire of freedom takes form and enters this reality.
How life emerges is still not really understood. It is tied in with the natural cycle, multiple pathways of origin, and particularly the world of trees. Everyone is actually a mother and a father whether they have a biological child or not. And childbirth is a doorway between what is seen and not seen - and what we dream into existence.
Most of all our deepest wish is always for the very best health and wellbeing of parents and child. Mothers can experience fear and uncertainty about childbirth as well as great excitement, confidence and happiness. The duration of pregnancy is a massive opportunity to clean up family issues and the family line. And giving birth itself is a rebirth for every being on the planet. The birth of a child renews our bond with the earth.
Related events: Back to the beginning; Dreaming protection purification track; Family clean up; Healing the mother wound; Leaving our fathers; Love, protection & forgiving our mother; Mother Earth connection; Releasing the dead.