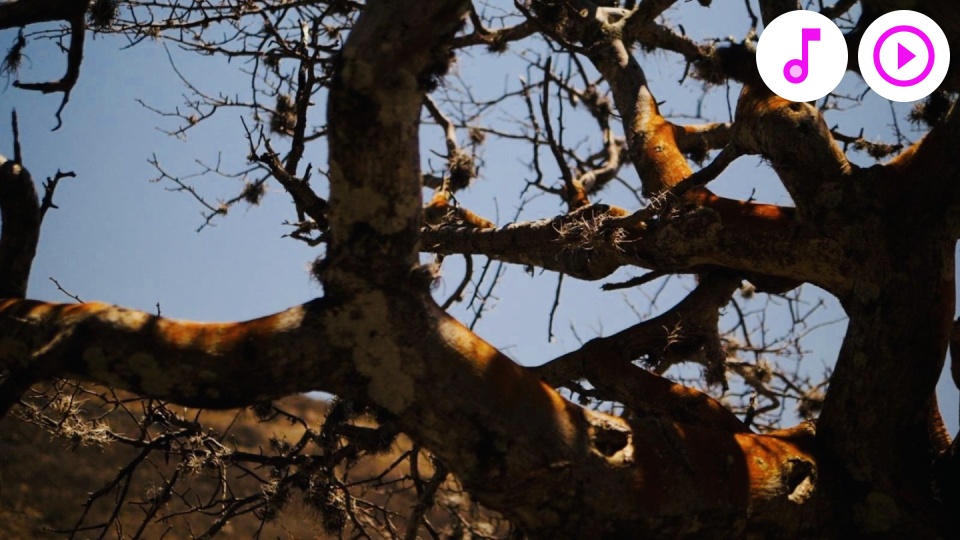 At the tree of time.
Apr 7, 2022
With Ernesto Fiks. Finally unite the upper and the lower realms of your own self, re-entering reality in quadrality and beauty. Master time and know solidity, confidence, poise and equanimity - regardless of what is happening wherever you are.
Before we enter quadrality, when we search for the light, we are rooted in shadow. Whatever we find will only circle back to the underworld and bring us the direct opposite of what we have found. In fact we are perpetual seekers always fuelled by our hidden fears and the so-called darkness of ourselves. Cancelling out the vertical and horizontal axes of our existence, at the new much higher frequency, we come into a different type of presence. Our feet are firmly planted on the ground and life itself is pure art.
Related events: At the tree of time; Confidence; Finding your feet; Quadrality & beauty; Voyagers through time; Wiping out history.