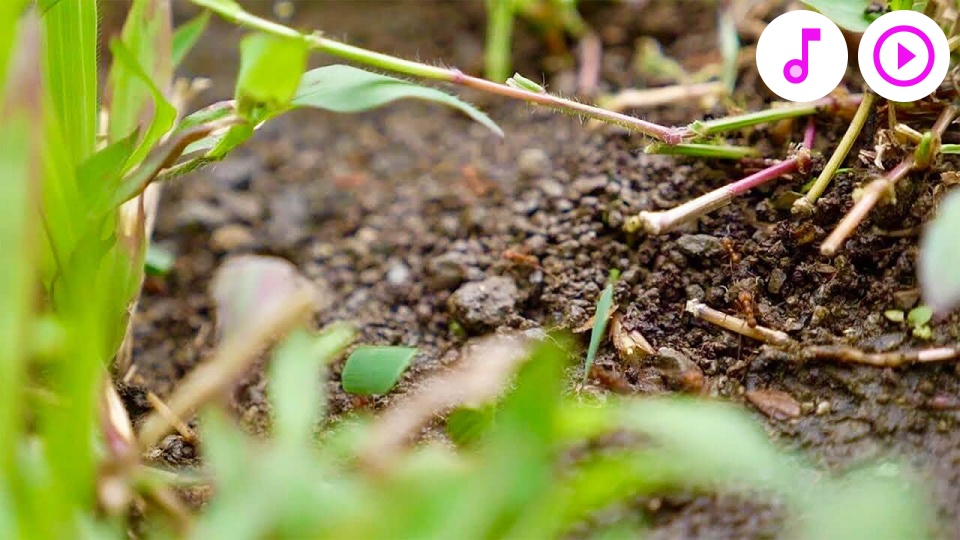 And when we say no.
Dec 23, 2021
Video of the month 2 with Mario Cardona Lang & Ernesto Fiks. Bring all of your being practically into line with the current of "no". Find all of yourself in one place clearly articulating what needs to be said. Be a strong role model for your children, young people and local area. Sow the seed of your own truth and genius in the soil of the future. Activate your community, both online and locally, into considering deeper, more balanced perspectives on what is happening in world society. Nourish yourself with more of the gold frequency, energising and charging both the planetary waters and the waters of your being.
Frequency is everything. A "no" is a very powerful thing, which, even if it is not heard by those immediately around it, its consumate vibration ripples throughout the world finding maybe even just the one person who will hear it. We can not know the power of our actions immediately. So often there is nothing to see. But if our communities are to grow in strength, knowing when and where to prohibit what we know is not right, has a direct effect on the quality of the future for all beings because ultimately, we are all joined and continuously draw from, and feed back into, the elements of nature which are continuously informing everyone.
Featuring Fire ants (solenopsis geminata).
Related events: Abandon the mainframe; Erasing the mainframe; Purify South Africa; Saying no; The new world: non compliance & non violence; What is action?; You are a physical marker.