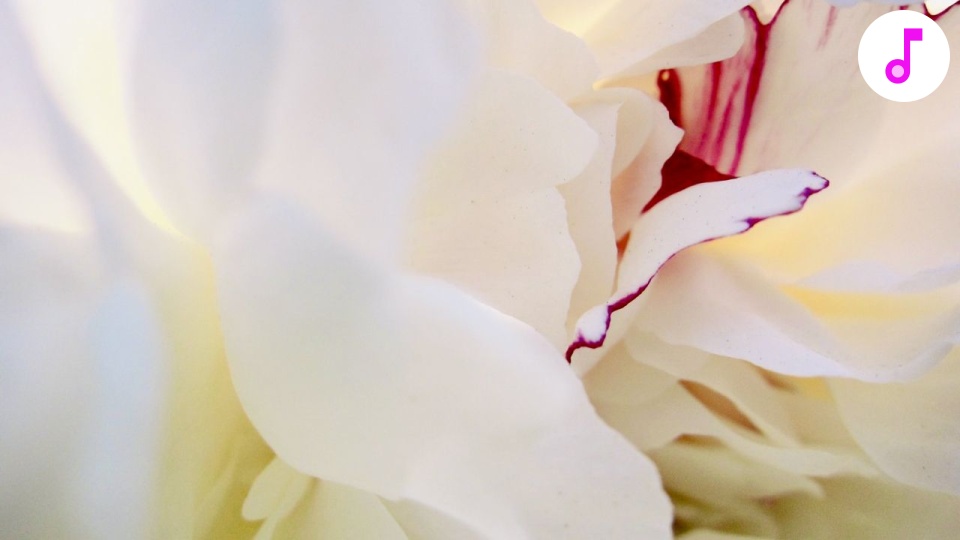 An initiation of tenderness.
Dec 22, 2021
Dig underneath the lack of awareness, contradiction, self-abuse, absurdity and fickleness of the actions of others. Allow what angers, frightens, moves, lifts and worries you - trusting the current of your own fierceness - without drowning in those experiences. Become a whole movement of real compassion and dignity whatever you are facing and feeling. Live by the measure of your depth and integrity, powerfully resetting others around you. Be shaped by your own pervasive instincts and birth a new version of yourself, which is even more aligned, because of those you love.
What to do when others can't see what they are doing - harming themselves and others? How to deal with the absurdity of it all, the sheer insanity and the dismay? And how to cope with the fear of what it might mean ... How do we respond to friends and family who keep doing what they shouldn't, endangering themselves, their children and probably us all? What is going to happen and how do we stay grounded, experiencing so much unease, sometimes deep upset?
Such is the initiation of tenderness which we must all go through in order to reveal that brighter, clearer version of "us" full of integrity. Our vulnerability and truest emotions are what build our strength and materialise the flame of light yet further. It humbles everyone, opens us up, makes us more honest ... really expressing what we feel without therapising and political correctness ... and allows true bonds of affection to flower even further while we endure the type of difficulty we never thought we would see.
Our sadness about others and what we are about to witness is that crucial step in piercing our own conditioning; shedding artifice and falsity; and taking on a more focused ability to transmute collective shadow, contradiction, pessimism and struggle - thoroughly rooted in trust. We can stand firm despite the wobble in those around us when we demand accountability and the taking of responsibility. And in the process we naturally rewrite political correctness; patronising people instead of truly connecting; social nicety; naive and flimsy beliefs about the nature of humanity; selfishness and cowardice - while guarding against the need to help, save or correct those we deeply love.
Related events: Being a tower of strength; Clarity & endurance; Family clean up; In troubled times; Love & vulnerability; Self healing & the flame of light; That precious, mystical tenderness; We are one family; You are a force of love; You are the voice of the future.