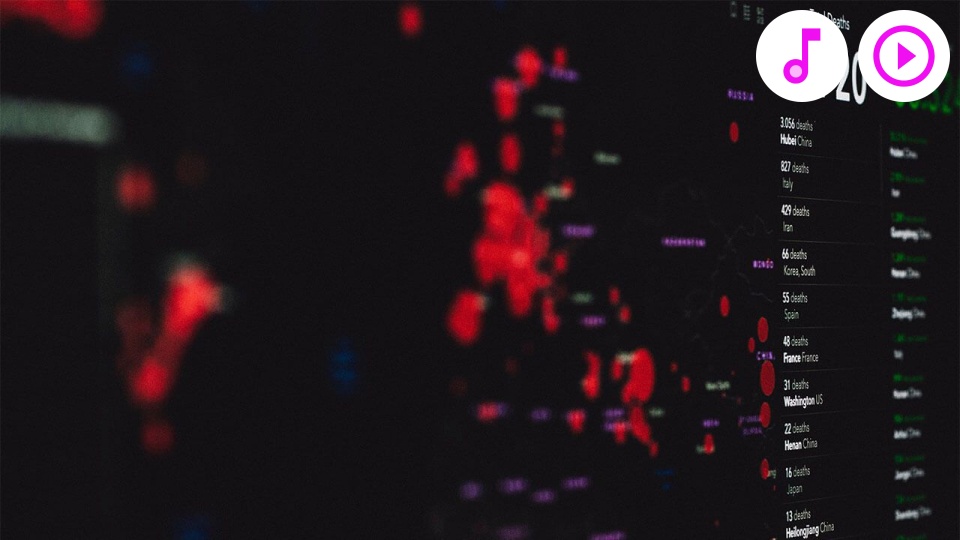 An hour with Pete Evans.
Dec 29, 2021
Live chat with Pete Evans. Join us for this one-off special hour navigating a host of pertinent topics from the matter of our children; standing up; the absurdity of our so-called leaders; why the future is positive; the force of nature, negative and positive destruction; what people can do especially around loved ones and those who don't see; why the attempt to splice humanity with negative AI simply can't succeed; and what exactly we mean by frequency.
Please excuse the weak internet connection on Pete's end. If you find the quality of the picture a problem, please listen to the audio version.
Related events: Evolve with Pete Evans.