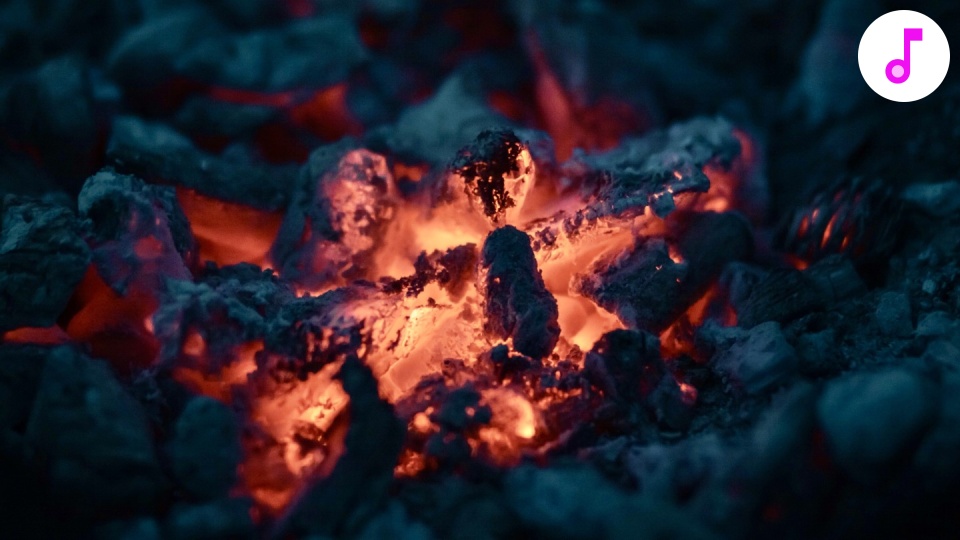 Aftercare 14: Extreme conflict in purification.
Jun 30, 2022
Navigate the disturbing waters of anger, rage and discomfort when extreme conflict breaks out between you and another human being while purifying some of the most intense so-called negative frequencies on the planet. Hold firm in the face of long term extreme pressure, bullying, threats, pressure and emotional blackmail. Survive the physical, emotional, mental, and spiritual exhaustion.
Conflict experiences are always extremely uncomfortable. Humans find them very confusing because we are wired for pure love. The first thing to say is that there is a difference between conflict on an abuse frequency and conflict that occurs as part of the purification process. With the latter, sometimes the most deadly of egoic forces comes right into the heart of us and finally incinerates - seeing us totally rebirthed in quadrality.
What is the egoic force? It is part of the ancient energies of the planet linked to serpent beings and also AI. When these burn up, because those frequencies are from, quite literally, another source it feels so deeply primal and like a struggle to the death. There is huge potential to become further divided and to project on others engaging in moral judgment and blame. And, anywhere there is codependency rather than independence plus healthy dependence, there will be a parting of ways with what is false.
This is why essentially extreme conflict always boils down to boundary issues; what is self and what is other; embodying personal needs in relation to service, demand and societal expectations. And as a result of the inevitable recalibration which must occur when the inner is forced onto the outer ring of our being, a deeper reality arrives from the inside-out. Only then do we discover that those who love us the most, only love us more as a result of the purification of some of the most deadly interdimensional forces on the planet.
Related events: A hidden presence; Interdimensional attack; Interdimensional beings; July 2022 message; Masters of time; Power-up for July 2022; Rage & proximity; Serpent beings; Technology & the internet; Technology, control & money.
Event: Monthly message.
Theme: Aftercare.
Included: 1 mp3 link (23 mins), 1 transcript (pdf).
Please fill in this field.