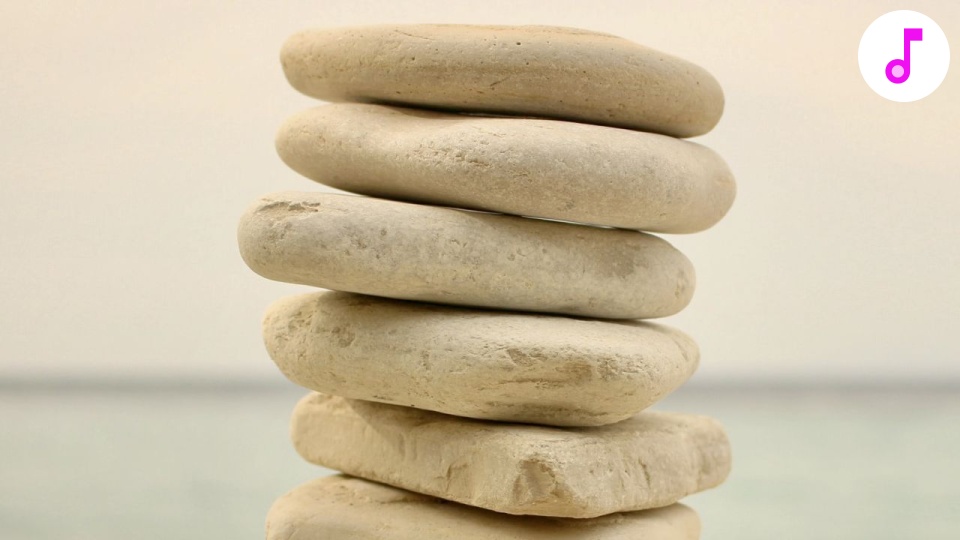 Aftercare 11: Body integrity.
Jan 30, 2022
Align your physical, emotional, mental and spiritual self with the constantly updating setting of the totality of yourself. Live your purity solidly in this physical existence, not just the idea of it. Take real responsibility, not just saying it without doing it. Actually change your life and your reality rather than hoping that you have.
Body integrity refers to the alignment of your physical, emotional, mental and spiritual layers with the purity of your being, after the fundamental reset of a purification. It has both an automatic or spontaneous ingredient as well as a more conscious and deliberate one.
In a way, purification is uncontrollable and you cannot stop it once you come across the purity of your own self and want to live it. Like a "kill switch" your whole reality starts to shift into more alignment ... and parts of yourself not in alignment move out of your life whether you like it or not.
But an equal and large part of purification is about you consciously and deliberately choosing to register, honour and follow your own body signalling system before any other set of rules or external fixed regime. This is all about living your own life not anyone else's; making your own decisions however well; and including the needs of both yourself and others - how they actually and really are in each live moment - rather than how they, or it, "should" be.
Related events: Amplifying the silent space within; Body clean-up; February message; Just better choices; Knowing who you are; Listening to yourself; Power-up for February 2022; The new body; The not self; Trust the process.