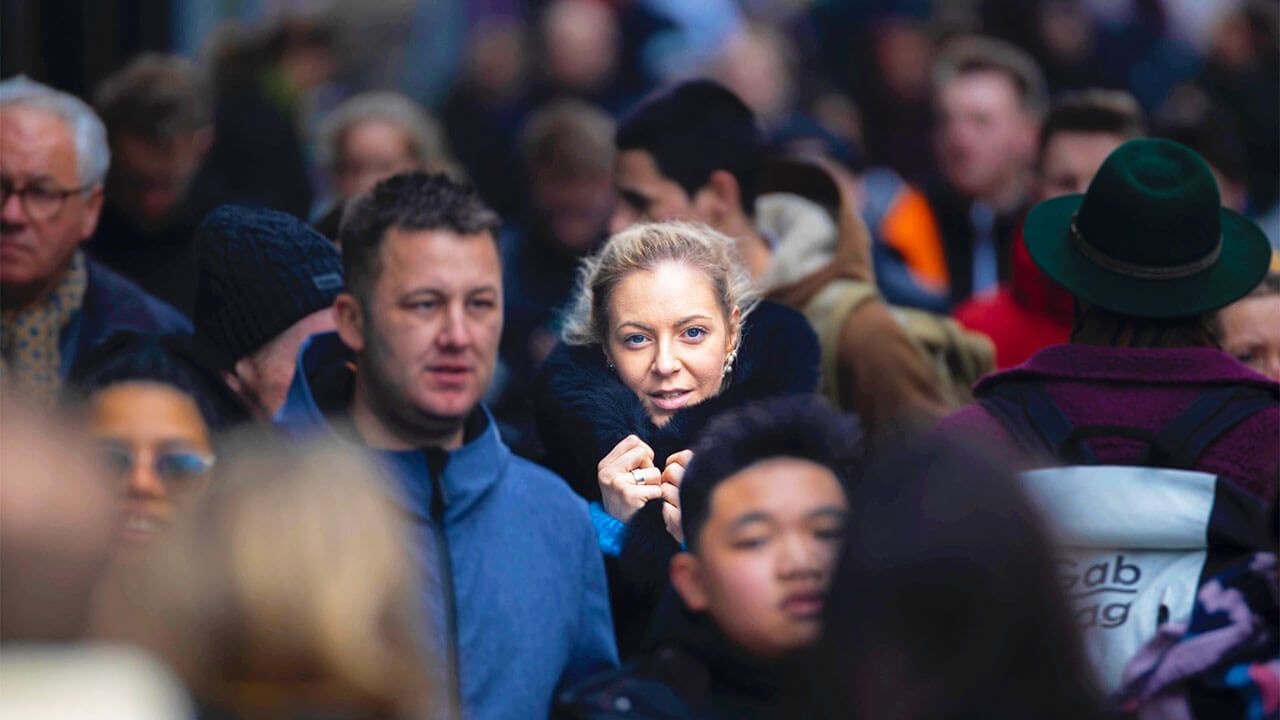 Purify Planet Earth.
1639767600, 1639767600 — 1639773000, 1639773000
Show event time • Save as ICS • Add to Google Calendar
Fri, Dec 17, 2021, 7 PM UTC — 8:30 PM UTC.
Show local time • Save as ICS • Add to Google Calendar
Join to purify our world societies. Focus on key nations experiencing difficulties. Understand the geopolitical, historical and religious themes running through the current world crisis. Always be a step ahead with the practical decisions you are making about your own life.
---
Event details.
This group is a periodic event, convened when it is most needed. You purify via your own source connection and you can ask questions before and during the event.
It's a live event online with Q&A. Last sign-up: 7:00pm UTC.
Do sign up even if you are busy at the time. You still purify and you can watch later.
Add any questions you want to ask here and / or via the chat with your YouTube account during the event. If I don't pick your question it will still be answered internally or externally.
Tell me who / what this purification is for. Then decide your donation amount. Remember, your donation is for your purification. It is not a payment for goods or services.
An email with your watch link will be sent approximately 24 hours before the event or shortly after sign up if this is less than 24 hours beforehand. This is also your rewatch link.
Add in any Specific focus yourself, within, at the beginning of the event.
New to me? Join the Reboot group for best results.
Please fill in this field.