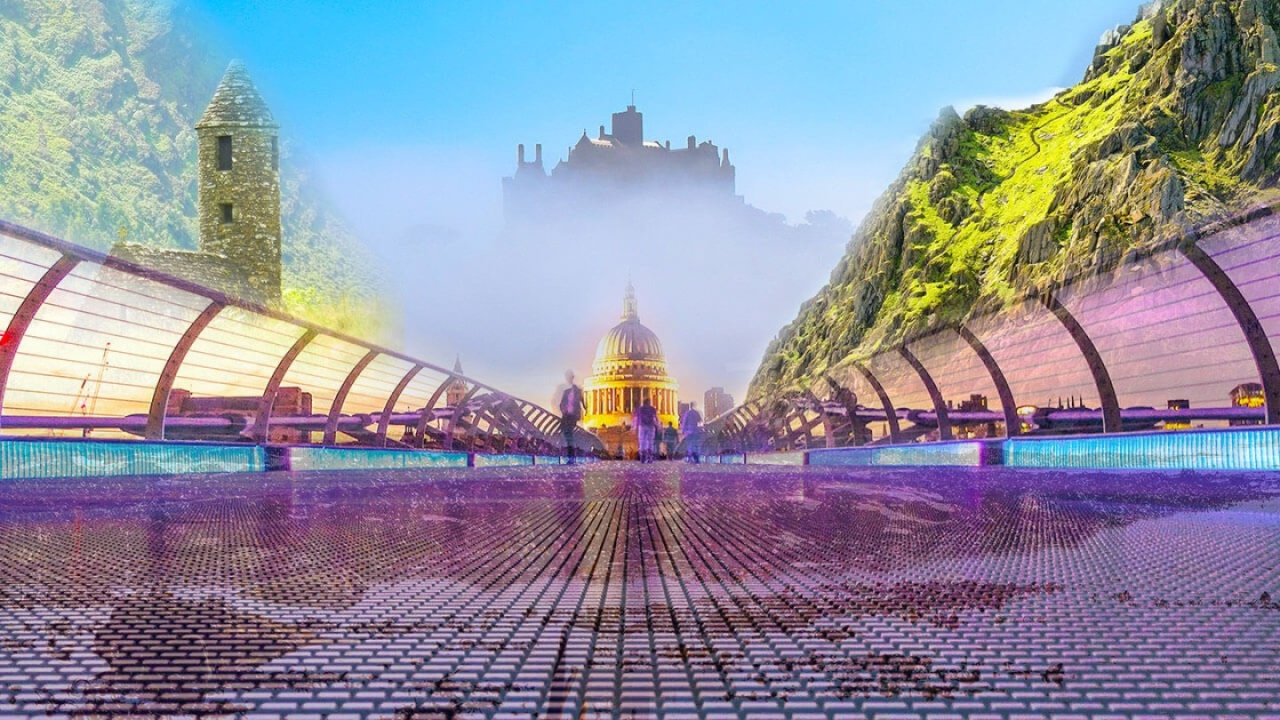 Silent immersion retreat.
1680427800, 1680427800 — 1682789400, 1682789400
Show event time • Save as ICS • Add to Google Calendar
Sun, Apr 2, 2023, 9:30 AM UTC — Sat, Apr 29, 2023 5:30 PM UTC.
Show local time • Save as ICS • Add to Google Calendar
Advanced level. Receive an in-depth individual purification every day for one month. The Retreat has a planetary theme, revealed on the first day. It features surprises, bespoke emails; photos; writings; artworks; purification track(s); and / or video(s). I will be in retreat but you do not have to be.
---
Event details.
This is a 29-day Special event, every April and October. You receive any purification materials I create throughout on the area where you most need to focus next for all beings.
Read the New to me? page first, before joining.

It's a remote event every single day, 24 hours a day.
There's no live link, Q&A or daily track.
Last sign-up: April 28, 5:30pm UTC.
Please make sure you are in the Reboot group. You can write your Specific focus for the Retreat there and update it whenever you wish via your Specific focus email. If you are not in the Reboot group, there is less purification.
Add someone else via the Gift option if you want them to receive my Retreat emails. Or, sign them up separately under their own name and your email address, if they wouldn't appreciate or want the emails.
If you add someone else to the Retreat, you don't have to add them to the Reboot group too unless you specifically wish to. If you do, as usual, you can choose whether they receive the Reboot emails or not.
If you gift someone the Retreat and they wish to add their own Specific focus, they should join the Reboot group in order to do so.
Retreat notes.
You receive an email with Retreat instructions beforehand by the end of April 1 UTC.
You are invited to attend the opening 50 minute meditation, which starts at April 2, 9:30am UTC.
Reboots, Sundays@7 and Immediate assistance continue throughout the month.
Each email is numbered and you receive Retreat materials as I produce them. This could be at any time. There is no schedule for this: there could be lots; a little; or nothing - and in any format.
If you join after the start date April 2, you will receive the Retreat instructions; the emails you have missed and all upcoming purifications and emails.
You may feel very challenged and /or tired at certain points. If so, slow down and rest more.
Use Living in quadrality and the Library to support you.
Please fill in this field.