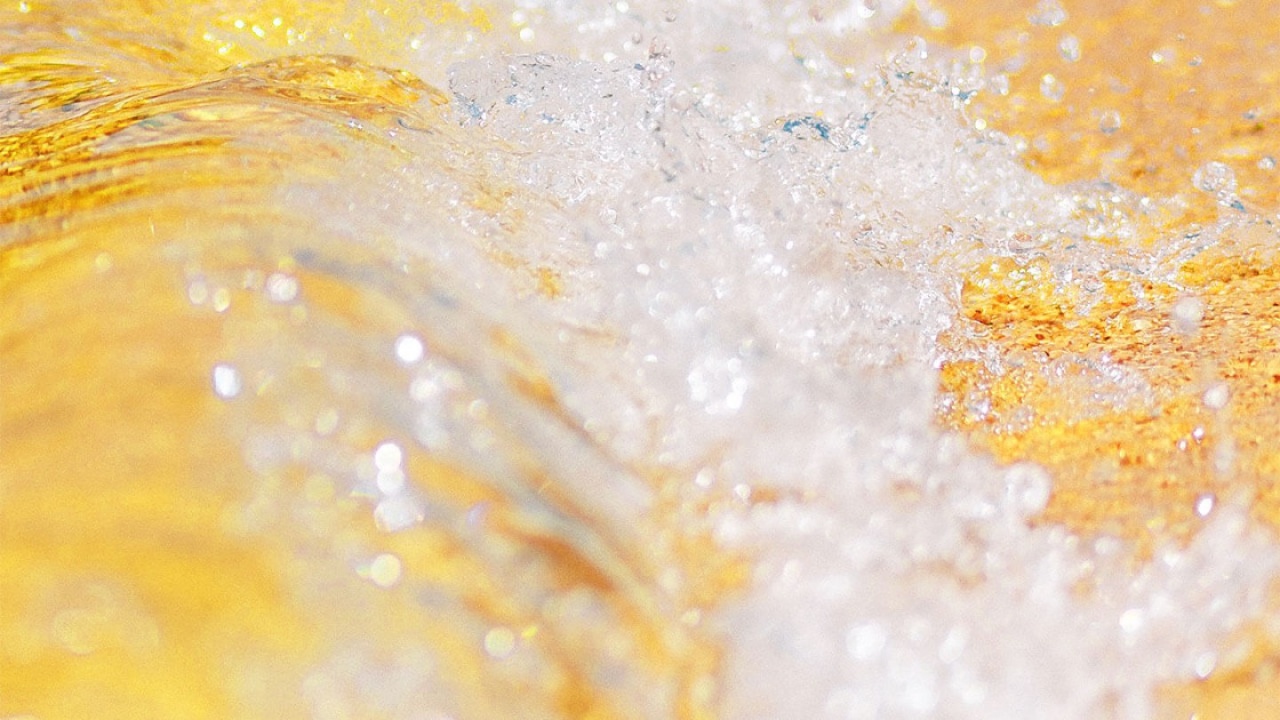 Reawaken 6.
1675796400, 1675796400 — 1675799400, 1675799400
Show event time • Save as ICS • Add to Google Calendar
Tue, Feb 7, 2023, 7 PM UTC — 7:50 PM UTC.
Show local time • Save as ICS • Add to Google Calendar
Absorb pure love. Optimise your biology. Saturate your cells in the latest frequencies of real silence. Revitalise, sharpen brain performance, mental acuity and receptivity to the gold frequency.
---
Event details.
This group is a 50 minute Special event, in the first week of each month, entirely in silence, perhaps sometimes with a few words depending on the needs of the group.
Read the New to me? page first, before signing up.

Join the Reboot group for best results.

It's an online event. There's no Q&A.
Last sign-up: 7:00 PM UTC.
On the day be completely ready in advance. Stay aware of your own body and your own sense of self throughout the event. You can have your eyes closed or open. No need to change a thing, inside or outside. Sometimes you feel nothing, that is OK.

An email with your watch link will be sent approximately 24 hours before the event start or shortly after sign-up if this is less than 24 hours beforehand. This is also your rewatch link.
Please fill in this field.