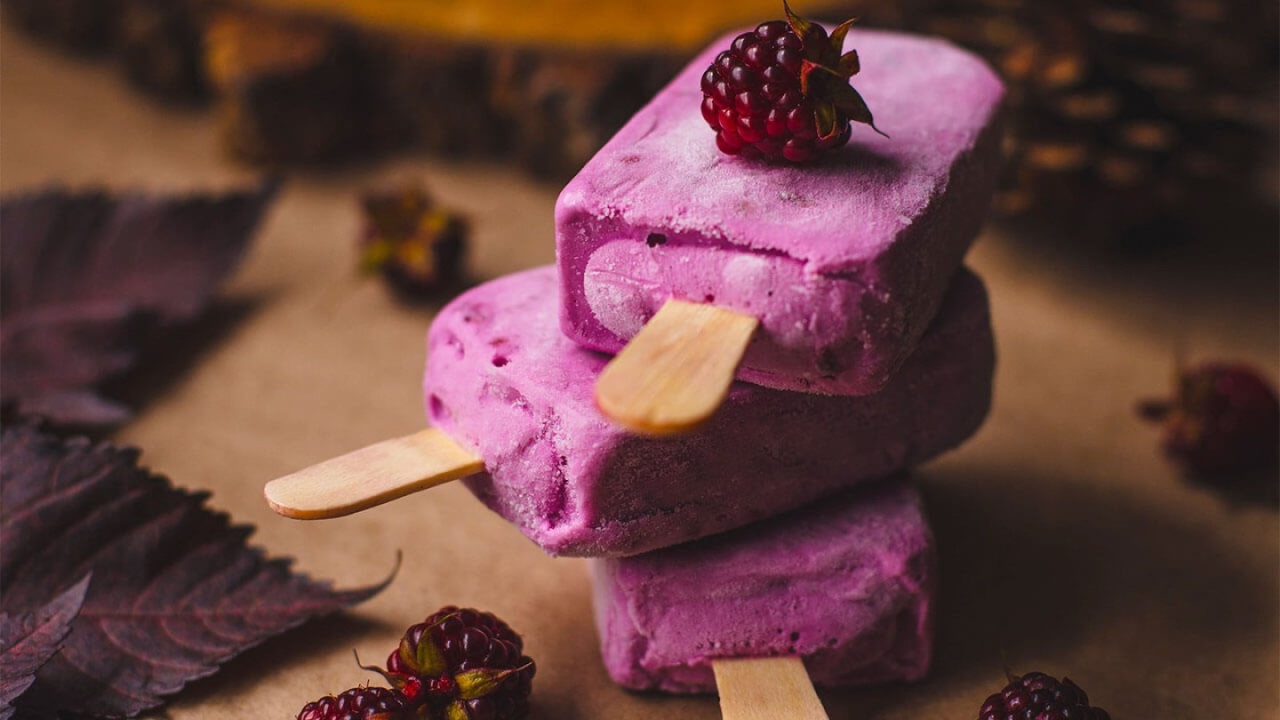 Food, craving & addiction.
1675191600, 1675191600 — 1675197000, 1675197000
Show event time • Save as ICS • Add to Google Calendar
Tue, Jan 31, 2023, 7 PM UTC — 8:30 PM UTC.
Show local time • Save as ICS • Add to Google Calendar
Higher levels intensive. Purify the link between food issues, the ending of the slave self and interdimensional beings. Move on from cravings, dietary fixation, and parasites. Unearth the relationship between money, fear, what is hidden and emotional eating patterns. Deal with digestive system changes influenced by both the evolution of the new Earth grid and alien frequencies. Navigate the minefield of personal food needs and expensive healthy shopping - also eating out, especially in social situations.
---
Event details.
This group is a one-off 90 minute Special event for mastering the advanced levels.
Read the New to me? page first, before signing up.

Join the Reboot group for best results.

It's an online event with Q&A. Last sign-up: 7:00 PM UTC.

Add any questions you want to ask here and / or via the chat during the event.

An email with your watch link will be sent approximately 24 hours before the event start or shortly after sign-up if this is less than 24 hours beforehand. This is also your rewatch link.

Add in any Specific focus yourself, within, at the beginning of the event.
Please fill in this field.