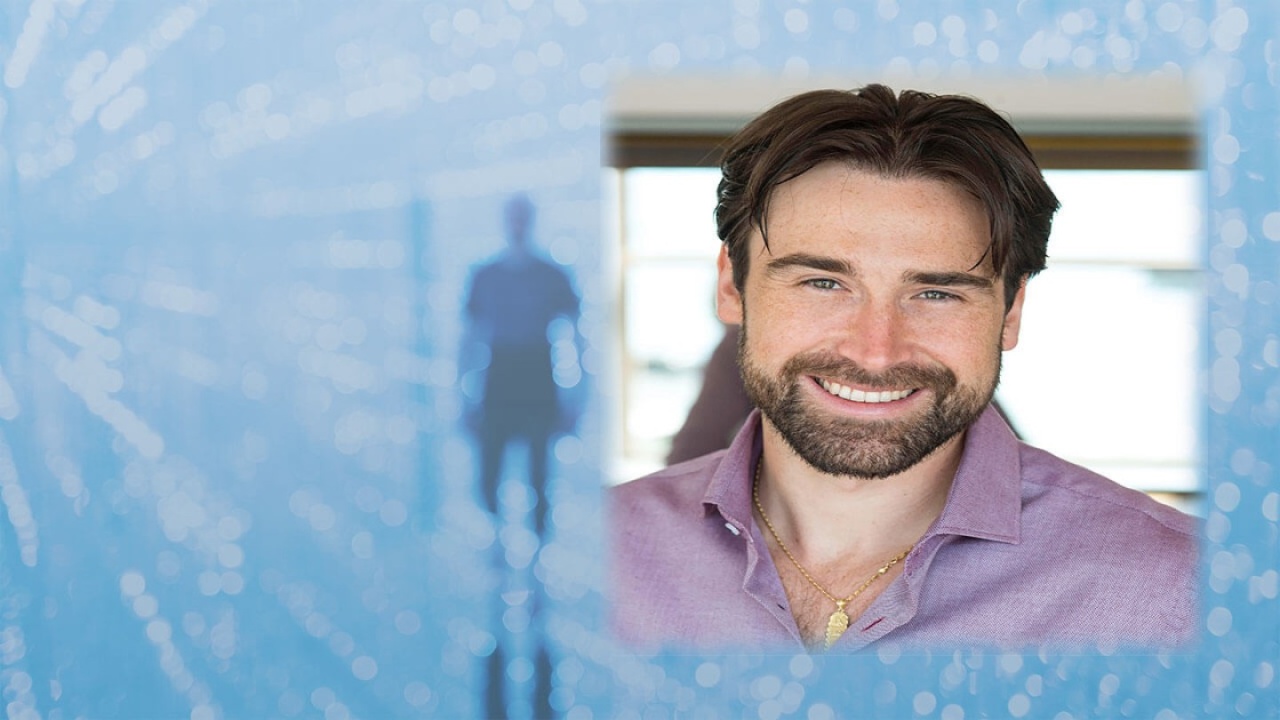 A talk with Sean Stone.
1660935600, 1660935600 — 1660941000, 1660941000
Show event time • Save as ICS • Add to Google Calendar
Fri, Aug 19, 2022, 7 PM UTC — 8:30 PM UTC.
Show local time • Save as ICS • Add to Google Calendar
Interview with Sean Stone. Join us to explore how I came here and the nature of future-now-time biology. Examine the corona, light, water, sun, sound and the image; life beyond duality and non-duality; the key to the end of conflict on the planet; so called dark forces and the formation of their own source; the time before Earth existed; and where nature and the synthetic paradigm begin and end.
---
Event details.
This is a 90 minute, one-off Special event featuring a special guest in deeper conversation with me.
Read the New to me? page first, before signing up.

Join the Reboot group for best results.

Last sign-up: 7:00pm UTC. There's no Specific focus or Q&A.
This event is pre-recorded and not live.

On the day be completely ready in advance. Stay aware of your own body and your own sense of self throughout the event. No need to change a thing, inside or outside. Sometimes you feel nothing, that is OK.

An email with your watch link will be sent approximately 24 hours before the event start or shortly after sign-up if this is less than 24 hours beforehand. This is also your rewatch link.
Recommended preparation: Deleting division & polarisation; In the beginning; Limitlessness & power; New Earth vs polarisation; Real silence 16; Reawaken 2; The breakdown of polarisation; The end of the slave self 4: sealing the exit; The synthetic & the natural.
Please fill in this field.