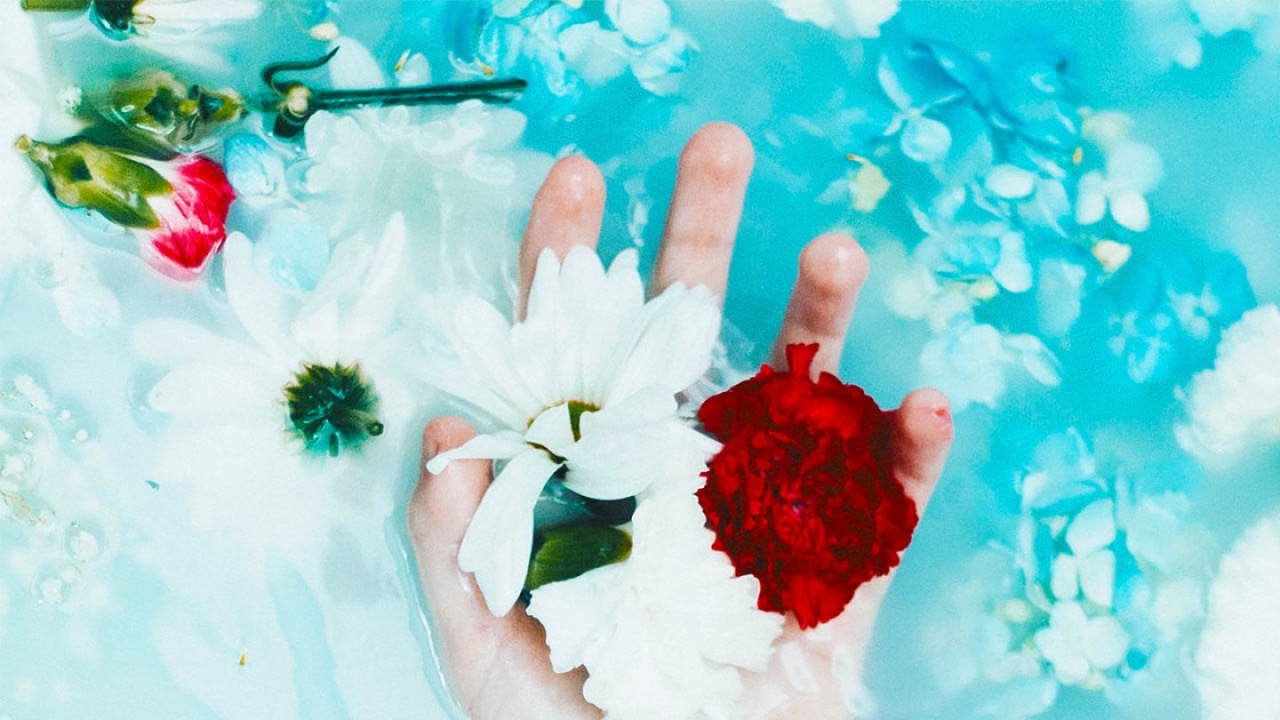 Intensify 2.
1660210200, 1660210200 — 1660239000, 1660239000
Show event time • Save as ICS • Add to Google Calendar
Thu, Aug 11, 2022, 9:30 AM UTC — 5:30 PM UTC.
Show local time • Save as ICS • Add to Google Calendar
Live your highest potential. Kick out a key frequency distortion holding you back. Go deeper into the frequencies of the "The end of the slave self: losing all spiritual identities" Reboot group and embody the deeper meaning behind my words.
---
Event details.
This group is an 8 hour Special event once a month for purifying out stuck frequencies. You receive an email with the link to a previous key purification track plus a link to an exploration track analysing the track transcript.
Read the New to me? page first, before signing up.

Join the Reboot group for best results.

It's a remote event. There's no live link or Q&A. Last sign-up: 9:30am UTC.
You will be sent an event email after 5:30pm UTC with a link to any recording or transcript available.
Please fill in this field.