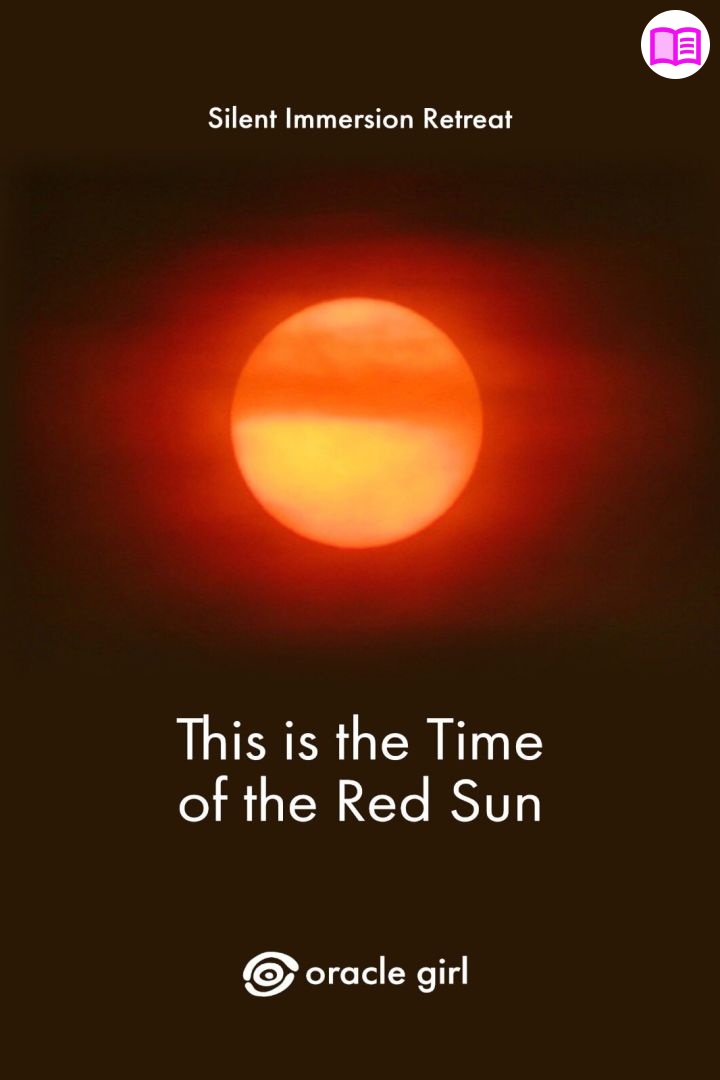 This is the time of the red sun.
Oct 25, 2021
During the Time of the Red Sun, all of humanity will finally switch on and go into singularity, whether it knows it or not. That is the real apocalypse. Because it is the end-time of all the things dragging you down and holding you back – whether you like it or not. It is the switching off of what works along the lines of limitation and self harm. And it is the switching on of your superordinary faculties; your dream; your self healing ability; and your capacity to simply love more … whatever happens.
Included: 1 pdf (11 pages including front & back cover).
Please fill in this field.