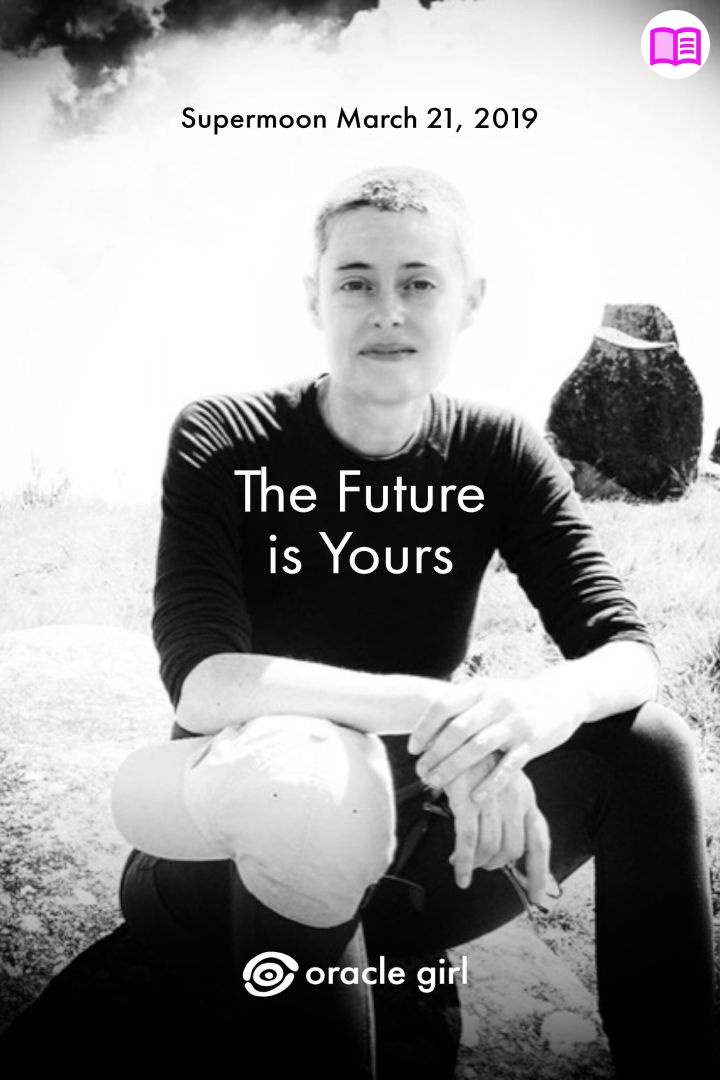 The future is yours.
Oct 25, 2021
The external future is one of continual collapse of systems which apparently support us but no longer are able to do so. We must carve our own path. Our society as we know it, will change so rapidly and so radically, little will be left. It is up to us to make it how we want it to be. Many things in our cultures do not work and deny us our fundamental human rights. Even more destroy the environment and threaten our very survival. Meanwhile the very wavelength on which all of this is founded will completely crumble into the sea. The vibration will soar and you will be the one leading the changes.
Included: 1 pdf (5 pages including front & back cover).
Please fill in this field.