Oracle Girl community.
Connect with people in the purification space.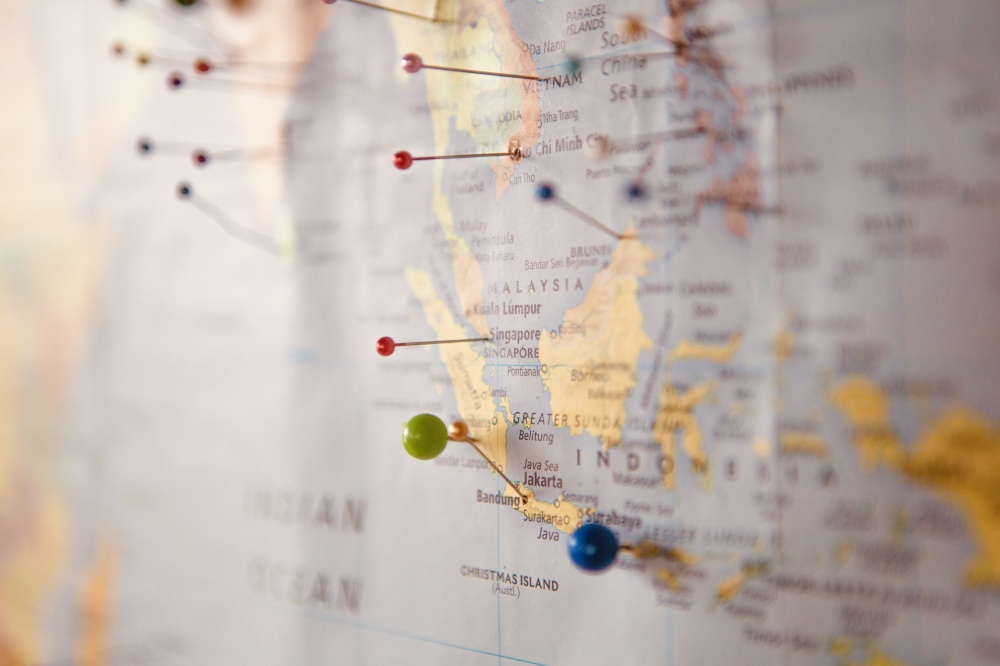 You are part of something.
The Oracle Girl community exists for you to find out who's out there who might be on the same page; to say hello; share experience; and perhaps even see how you might support each other. Friends are everywhere when you are on a certain frequency and together, the purification space blossoms.

New Oracle Girl community website!
We're excited to tell you that the building of this new space is going well. Besides my Latest writing and a section for unofficial translations of all my past events, we're planning on a world map and global noticeboard to make connections, plus some live chat rooms!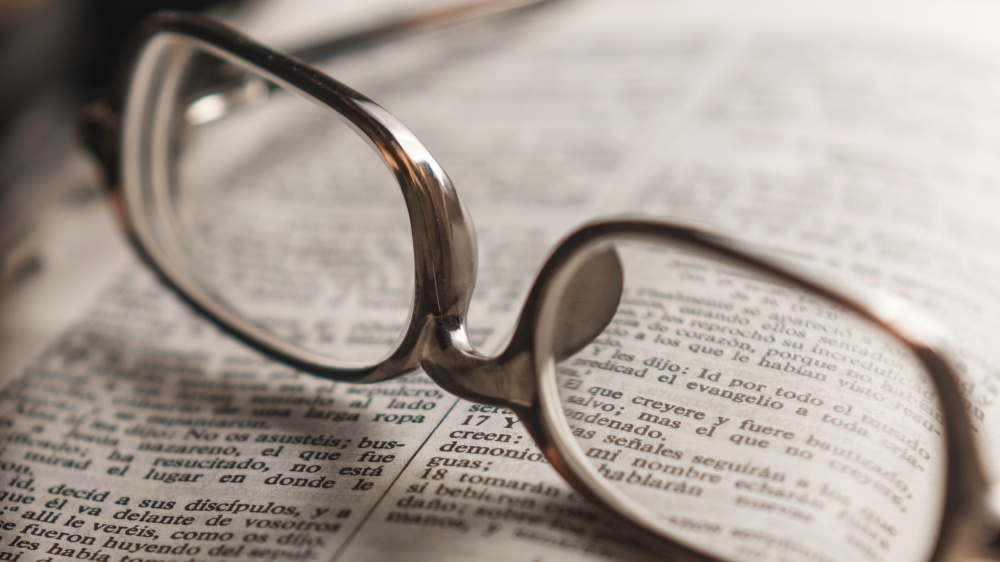 .
Unofficial translations.
On my new Oracle Girl community site, you can search for any translation available for each of my events! The idea is that anyone in the Reboot group can search and / or upload their own translations so that quickly this resource will grow. Do go ahead and start adding your pieces. All translations are entirely unofficial and remain your own.
All translations are entirely unofficial and remain your own.
You may not screenshot, share or publish these online. This includes on all social media groups, both public and private.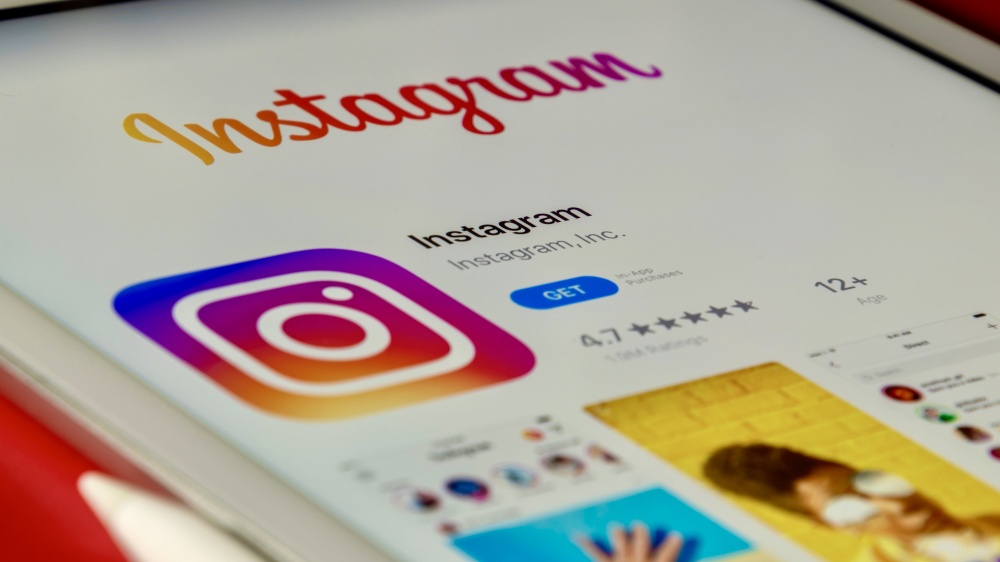 .
Social media.
You can find my Latest writing on the main timelines of the big 3 social media platforms. At the moment, the Facebook Oracle Girl community group will stay open - but soon this will move too! These are the links to my official social media pages: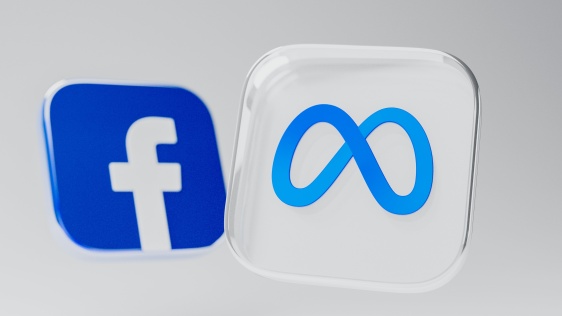 .
Facebook OG community noticeboard.
Connect with other people who are actively engaging with the purification space. Find out who's in your local area or a certain country. Tell others what you are doing and how you're changing things. Invite others to join you or ask for suggestions. Please send your potential post to jacqueline@oraclegirl.org and include your Facebook username. You will receive an acknowledgement of receipt and if your post aligns to the group description, it will appear on the timeline. Please note we do not publish posts about:
accommodation including private rentals or
community living opportunities;
individual businesses or role vacancies;
events;
fund-raisings; or
or free gifts to the OG community.