Oracle Girl community.
Connect with people in the purification space on Facebook.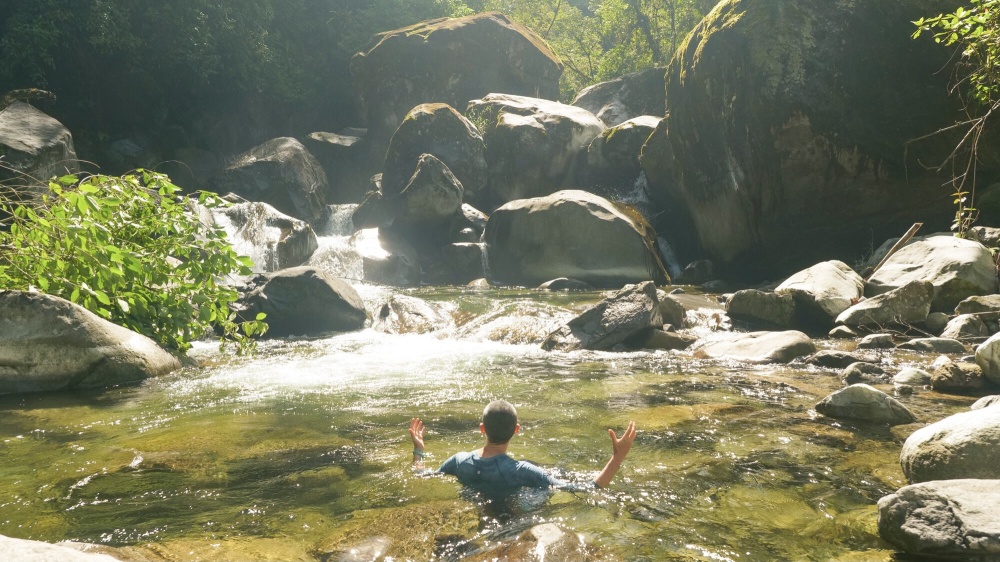 People need you.
We invite you to connect with other people who are actively engaging with the purification space. Find out who's in your local area or a certain country. Tell others what you are doing and how you're changing things. Invite others to join you or ask for suggestions.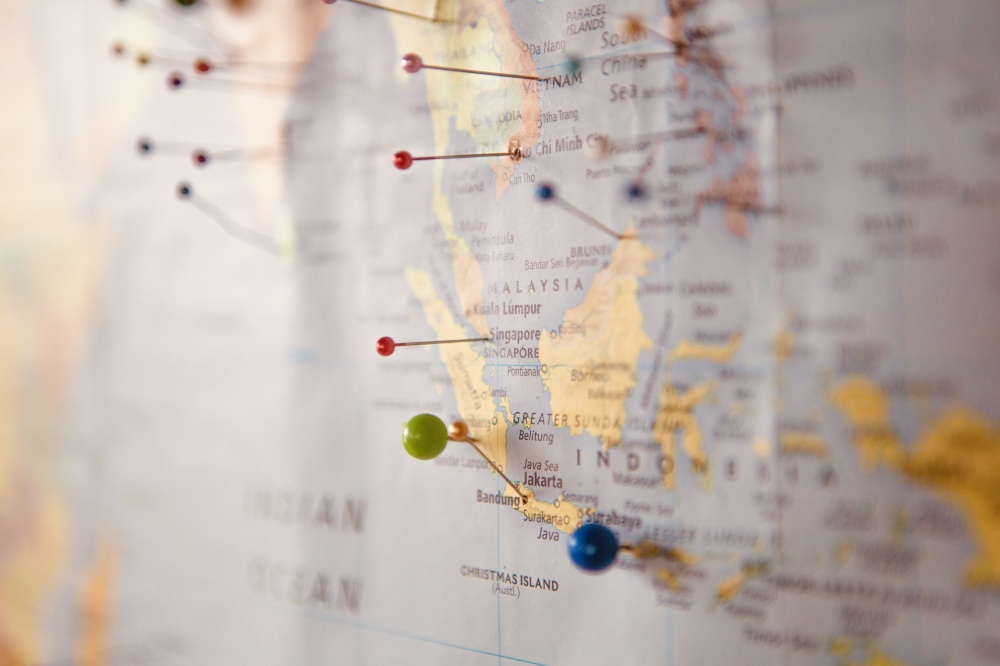 103 countries.
You are part of something. The Oracle Girl Community exists for you to find out who's out there who might be on the same page; to say hello; share experience; and perhaps even see how you might support each other. Friends are everywhere when you are on a certain frequency and together, the purification space blossoms.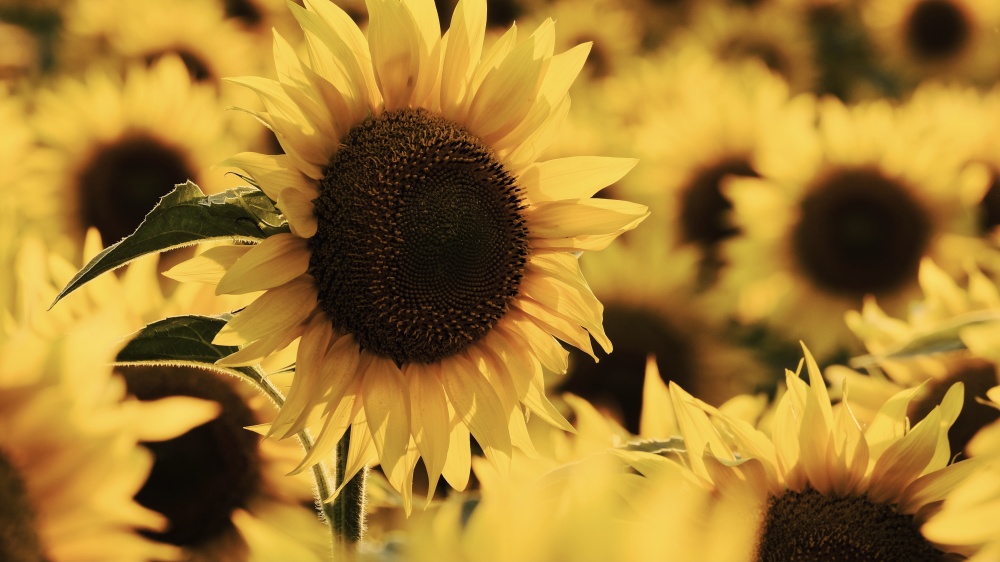 How to submit a post.
Please send your post to jacqueline@oraclegirl.org and include your Facebook username in the email. You will receive an acknowledgement of receipt and if your post aligns to the description of this group, it will appear on the timeline. Please note we do not publish posts about:
accommodation including private rentals or community living opportunities;
promote events;
publish requests for funding; or
advertise role vacancies.