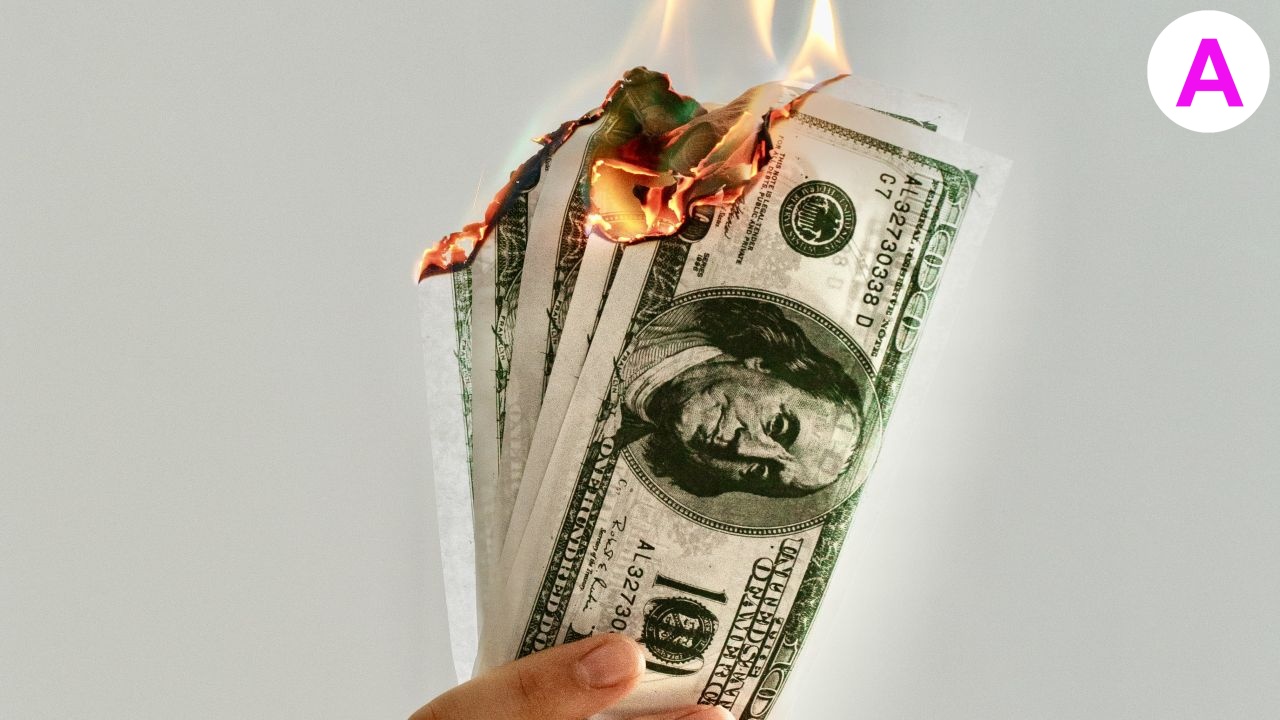 Year end ...
Dec 18, 2021
Dear all
The financial system is cracking.
Remember this is deliberate and what the illness is all about. Make sure you are prepared. Next week we have Video of the month 2: a new monthly purification on rebuilding your societies and strengthening in a critical area of action for your own life, families and your immediate community. And, very soon I shall make a big announcement about our next step in the Library. You'll hear more about this in the January message.
Have an amazing time if you celebrate the season!
Much love x