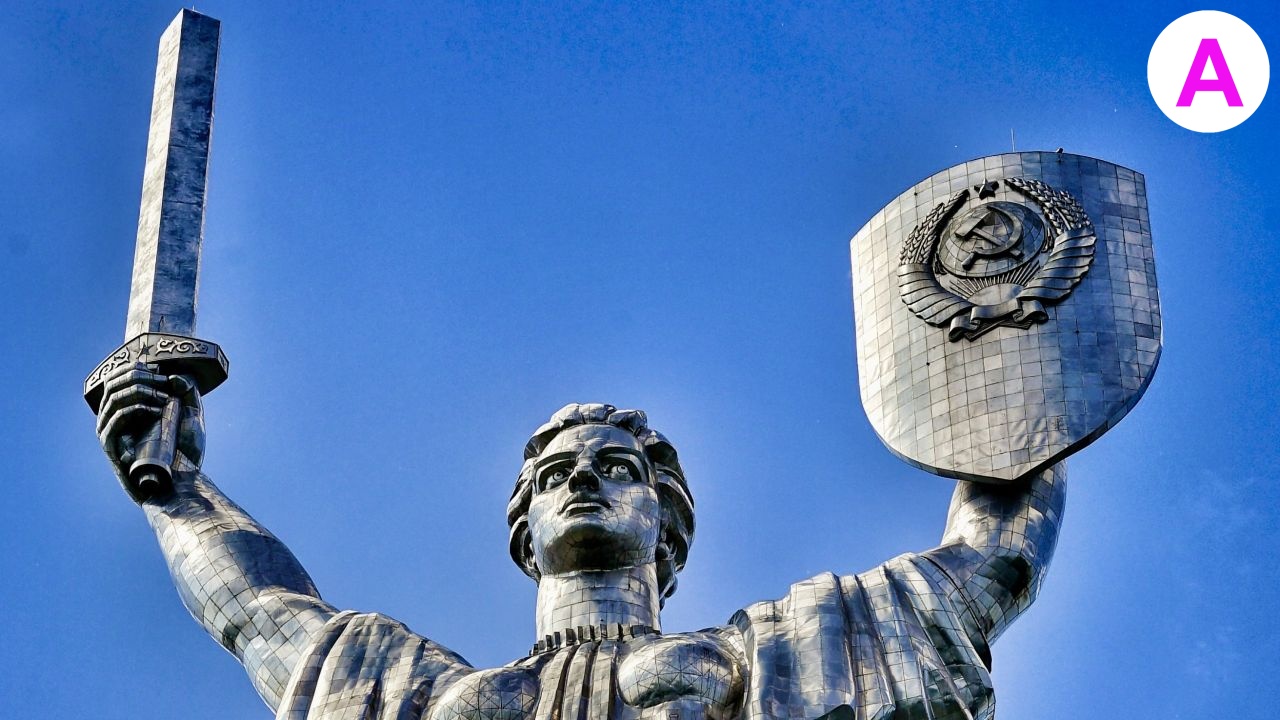 WW3 or just some peacekeeping?
Feb 26, 2022
Dear all
So we have had some major developments.
A short while ago I said there would be a land invasion and war from east to west across Europe. This week perhaps, we saw the beginnings of this. Meanwhile things intensify in Canada and the States, with everyone forgetting all about Australia and Kazakhstan. What is happening and should you be worried?
There's so much to talk about at the March message.
Much love x