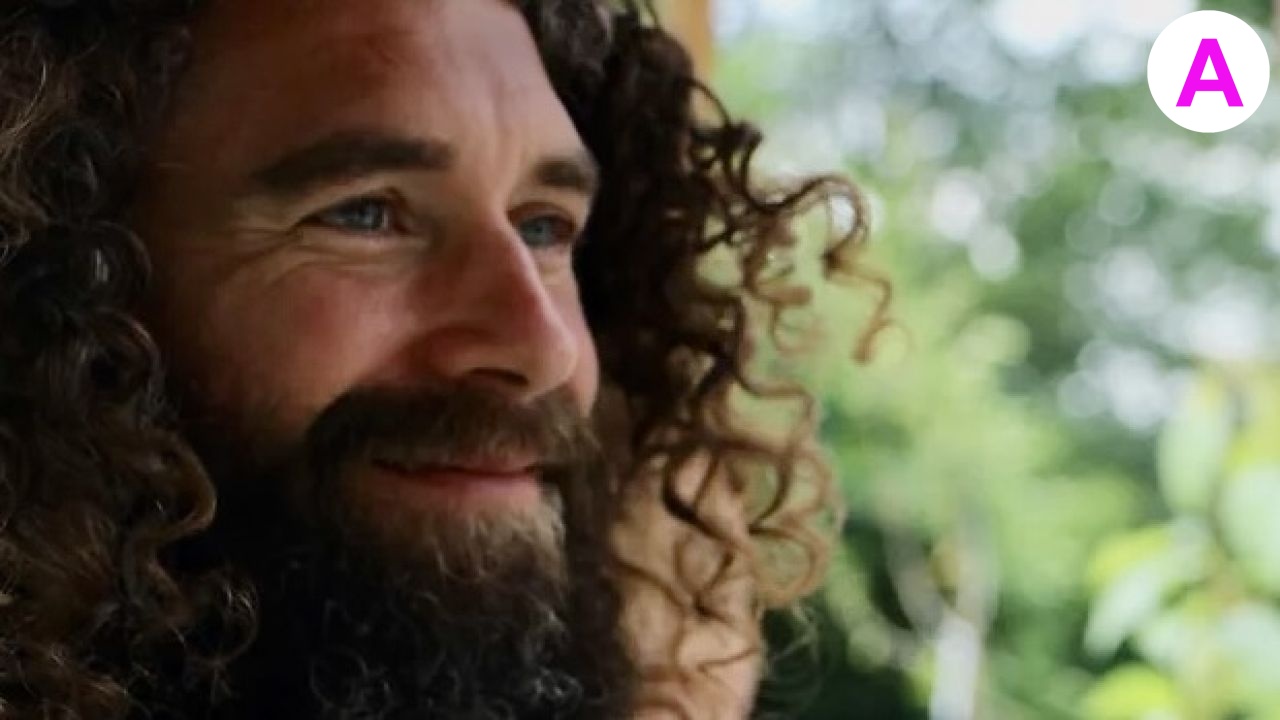 This Sunday with Dear Danny.
Feb 11, 2022
Dear all
The best players let you think you're winning.
And the worst forget who they're playing with. Meanwhile human rights ... silently slip away. Of course these things were always posturing up to a certain point. And ultimately, it's you who decides what gets allowed in this world. But a lot more is happening right now than people realise. Upgrading, slave programmes, illnesses, anger, donkeys, "the battle within", what's holding us back and learning to fly again. Join the conversation with myself and Dear Danny this Sunday ...
There'll be a lot of straight talking.
Much love x