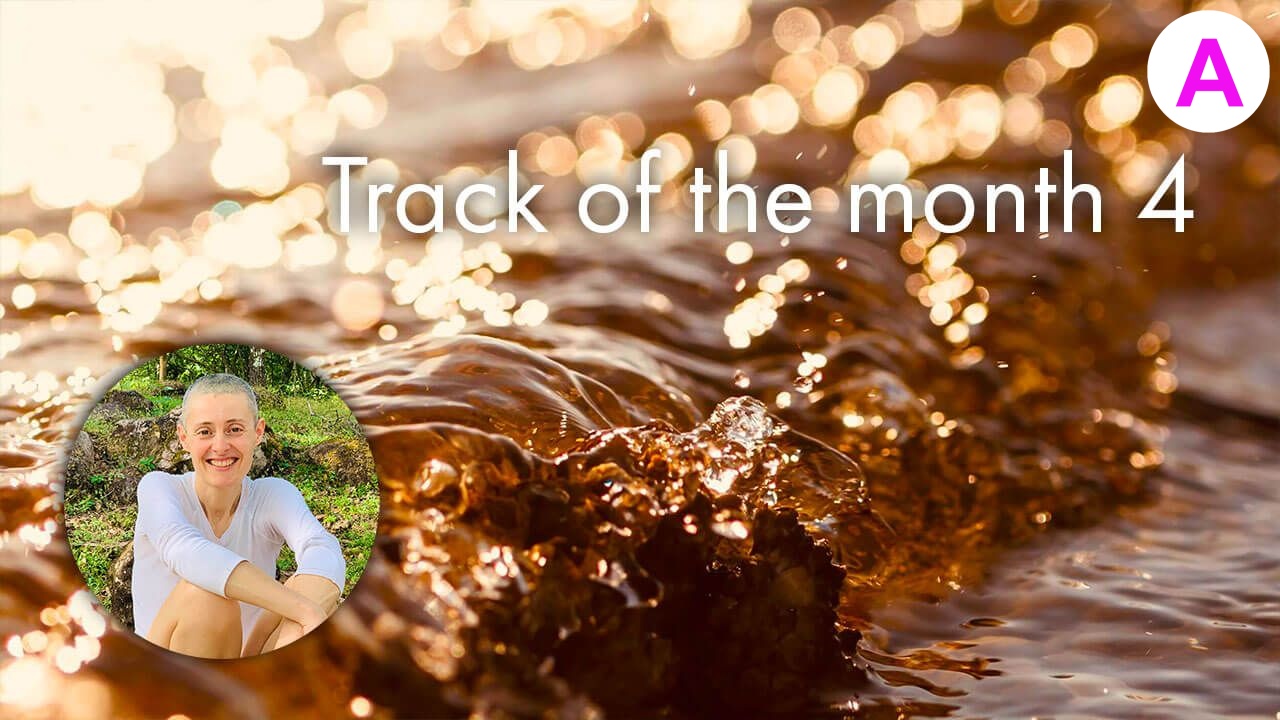 Next up in December.
Dec 9, 2021
Dear all
December 15 is getting closer.
Please make sure you have joined the Reboot group via the new website by Dec 15 if you wish to stay in. Meanwhile Track of the Month will be on "A higher biology mp3": an indepth look at the higher levels of food, biology and the 2 inner suns. Shortly after we have the new Purify Planet Earth event - focusing on critical themes in dedicated countries. It's a chance to really intensify your self healing ability and to check your perception of the patterns behind what's headlining in the current world crisis.
Looking forward to going much deeper ...
Much love x