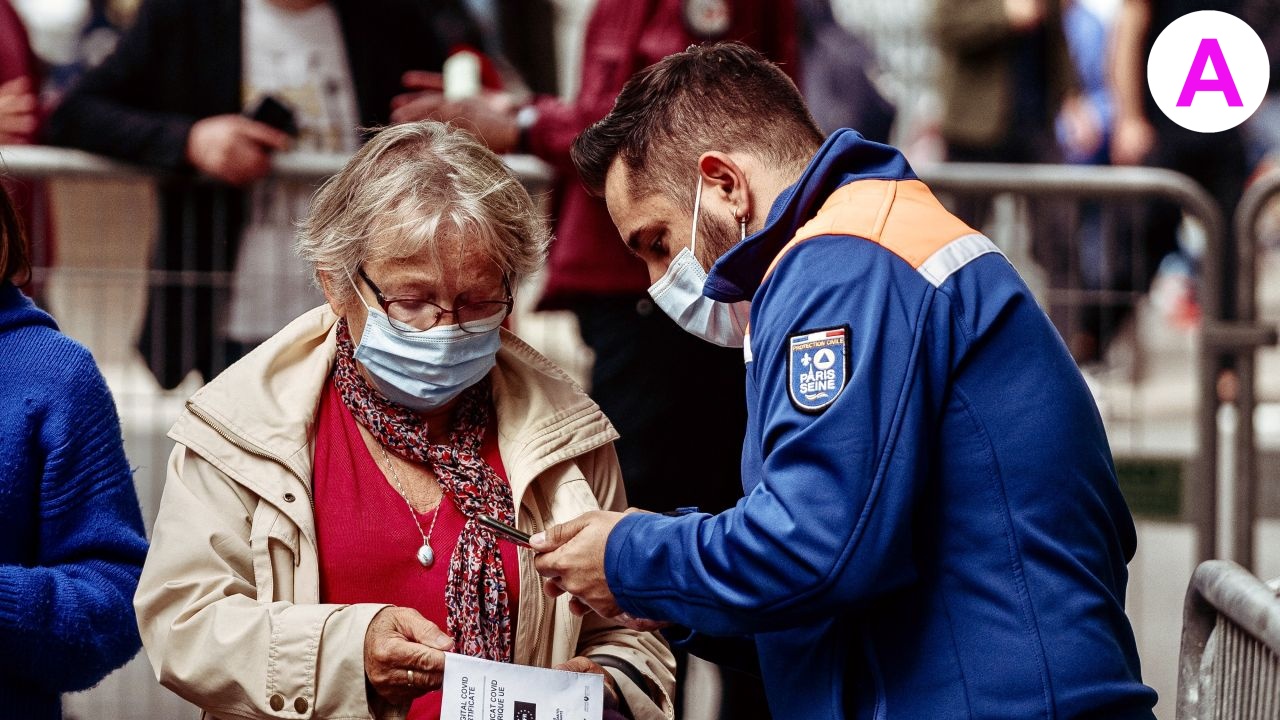 New Year realities.
Jan 5, 2022
Dear all
So where's it all going?
It's another year and for some there is quite some trepidation. It's understandable. But 2022 presents us with so many more options than 2021. You now function in a whole new way with a whole new rule set. It's a surprise to some but not everybody is up for showing passes in exchange for access to society. This year, it's all about "life equity" - and actually shaping the world we want to see. How does this new world look and is it really possible? I'll be looking at this with Paul Congdon, this Friday, at 7pm UTC ...
It will be good to be with Positive Life Ireland again!
Much love x