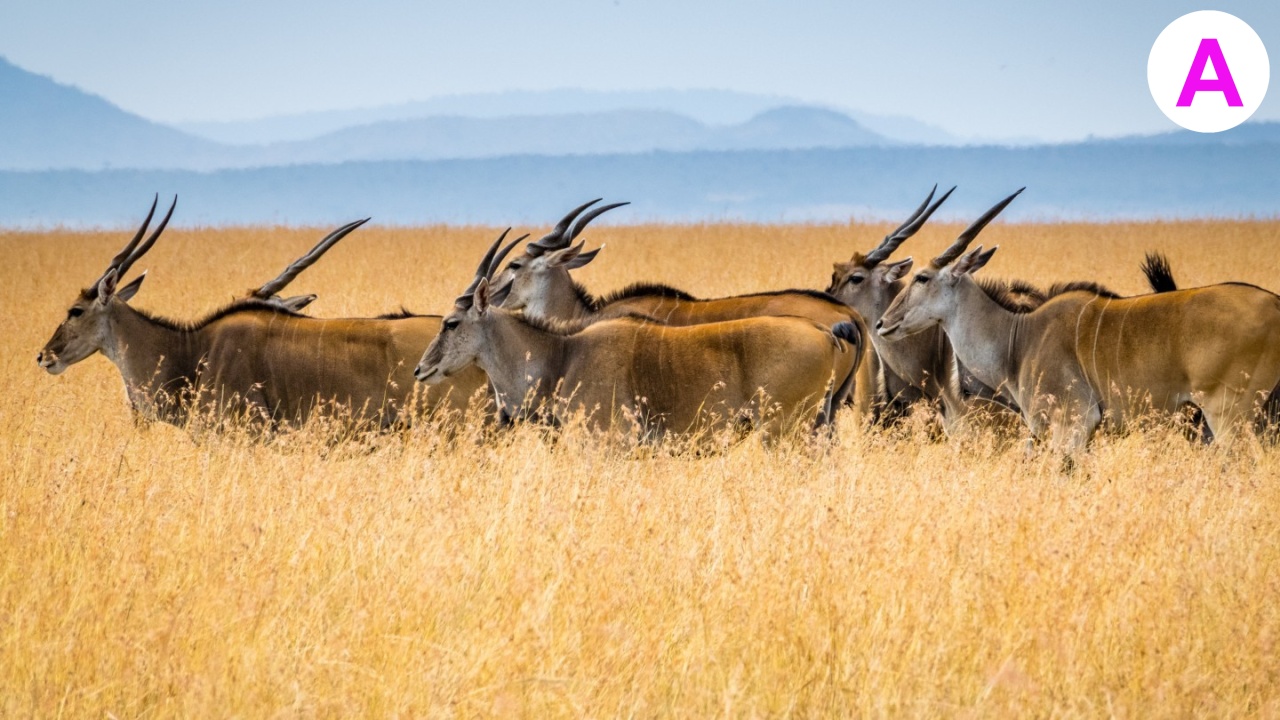 How to share your own transcripts & translations.
May 18, 2022
You are welcome to transcribe or translate my work for personal use only. Any transcript or translation you make is your own work, not mine, and is entirely unofficial - unless I have previously approved it and added to my event materials in the Library.
You may not screenshot, share or publish online, partly or wholly, any unofficial transcript or translation as these are derivative works.
This includes on all social media groups, both public and private.