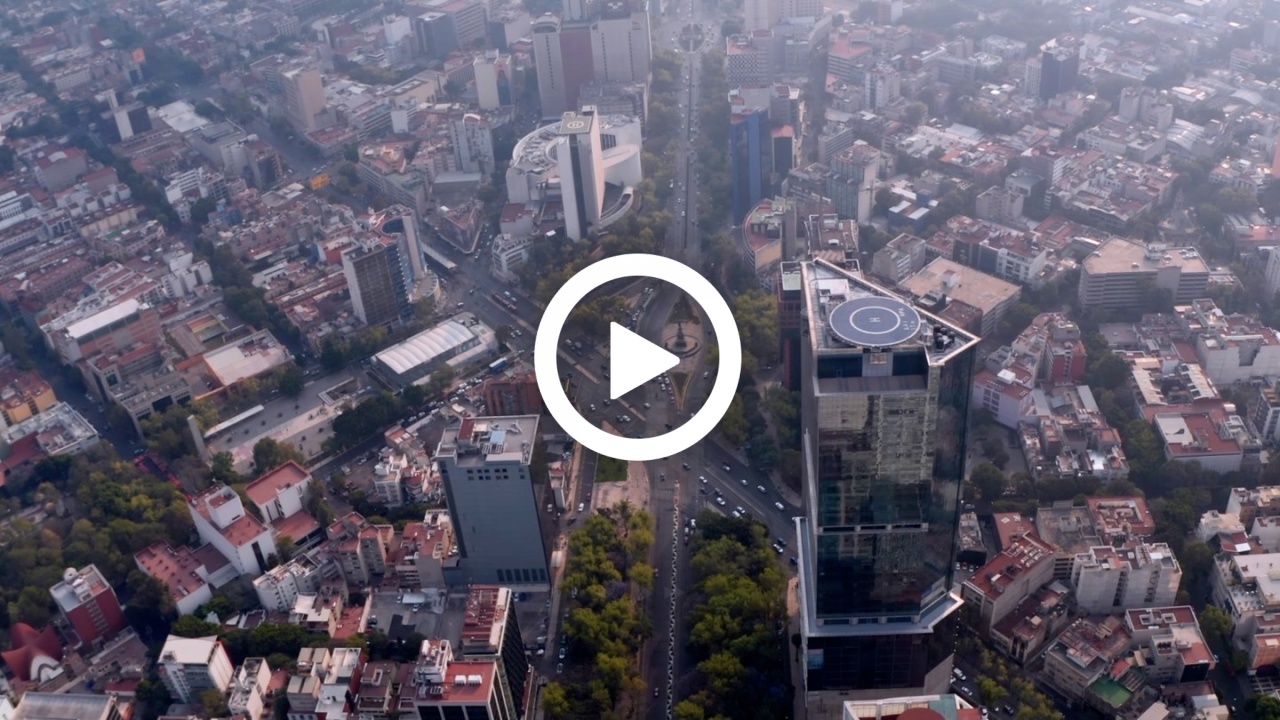 All the timelines are breaking up.
Apr 11, 2022
History has ended. Human beings used to be subject to timelines generated out of unfinished past business and ancestral lineages. But this is all ending now. Earth is finishing with the death space and the slave self. If you haven't joined the April 2022 Silent immersion retreat on quadrality, you still can. Take a look at the video to get a taste. You'll receive a purification every day from the point you sign up ...
Also Retreat instructions and all forward emails from me.
Much love x