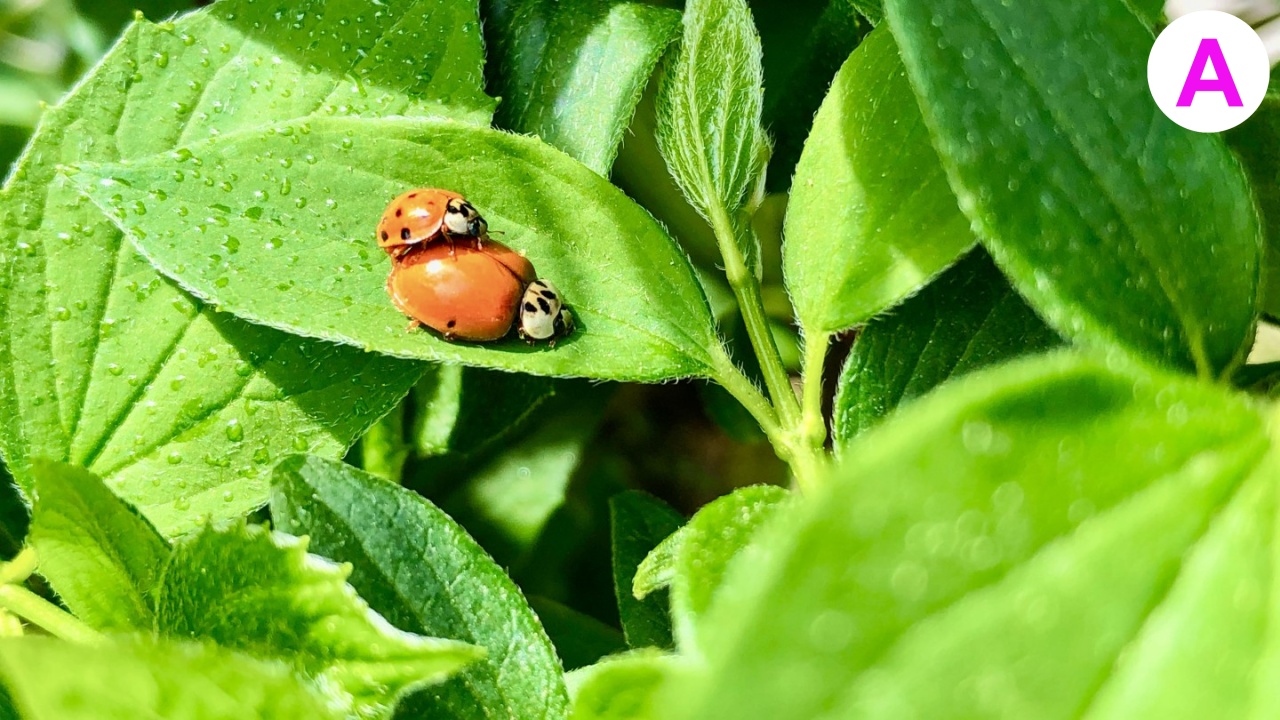 2 main ways to add someone to the Reboot group separately.
May 10, 2022
Click on the Gift option if you wish them to receive both a purification and the email with event materials afterwards. You can add a personal message if you wish (but not a Specific focus). Or, if you don't wish someone to receive the event email afterwards, just enter their name in the 'Who / what is this for' field and fill in the Specific focus.
You will receive the event email with the event materials - not them.